Carnival days in Venice
The Venitian surprise
For several years, the idea of going to Venice was not on my wishlist. Not even on a remote kind of list. In my imagination, it was just a kitsch destination, with kitsch festivals and kitsch people. The apotheosis of kitsch. When I decided to see it with my own eyes, not small was my surprise.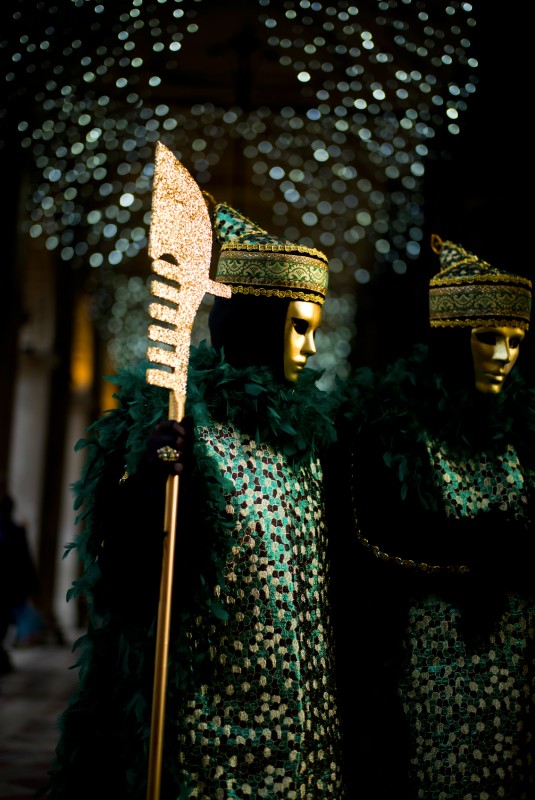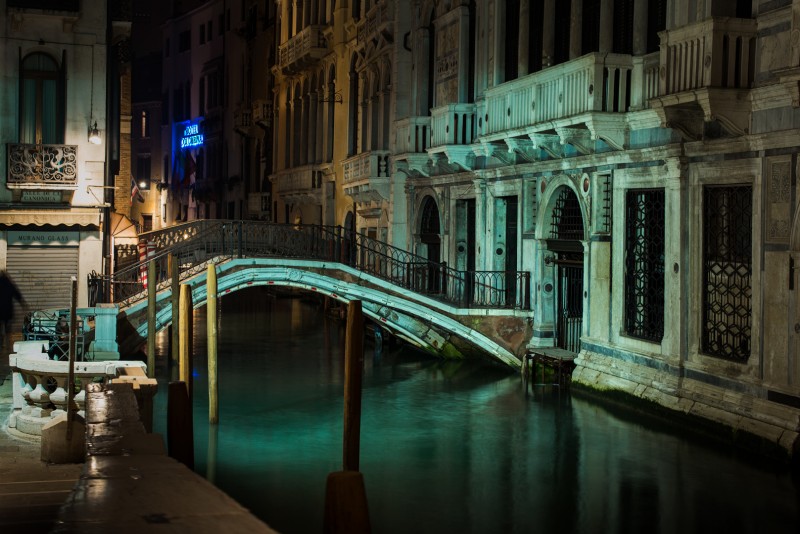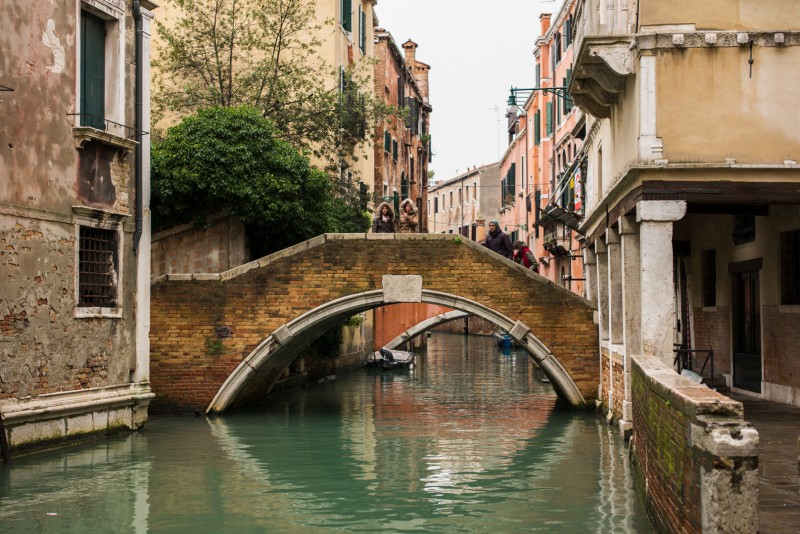 A pleasant surprise...
First of all, we was there in February, which is a good month: sunny (*) enough to brighten up the spirits and the teal surrounding waters, but cold enough to avoid the bad smell that most tourists complain about during summer time. The tides were not high, the carnival was on, the crowds were reasonable.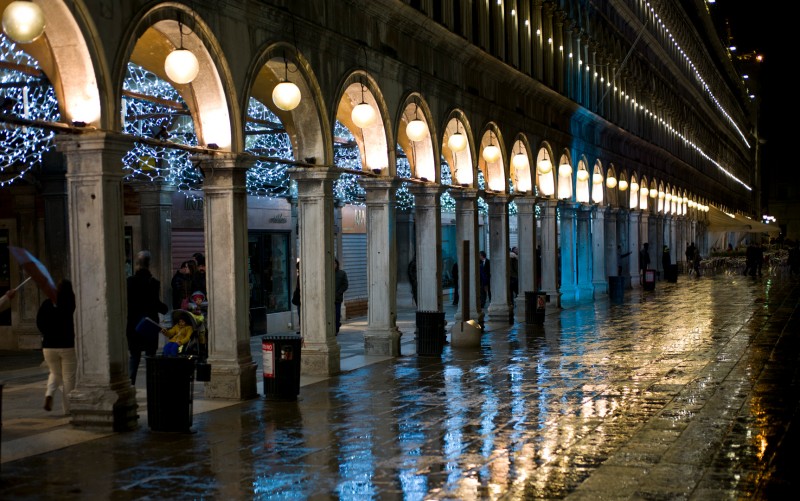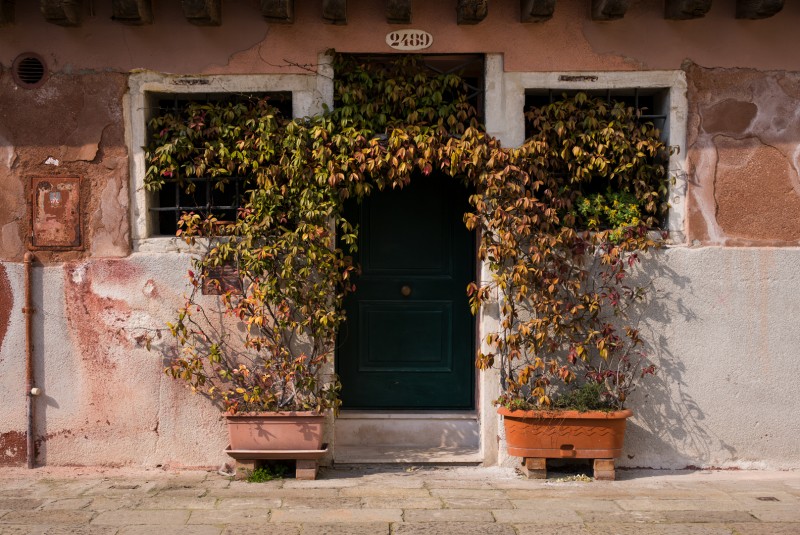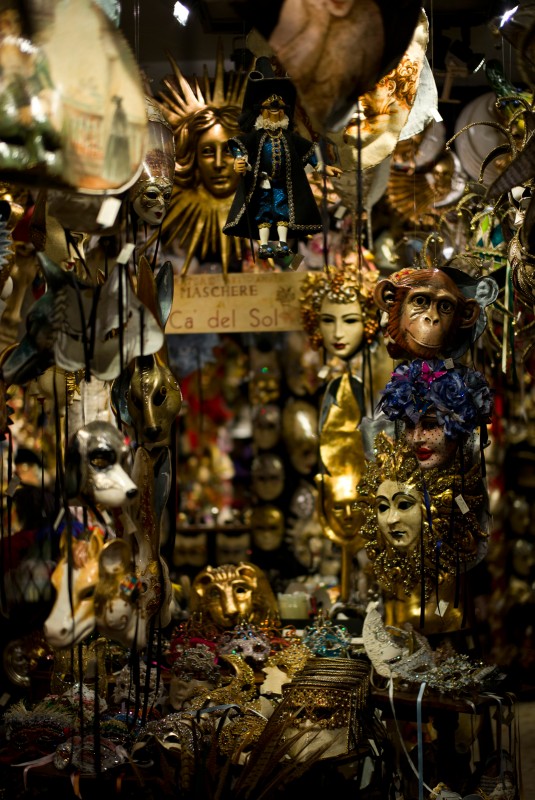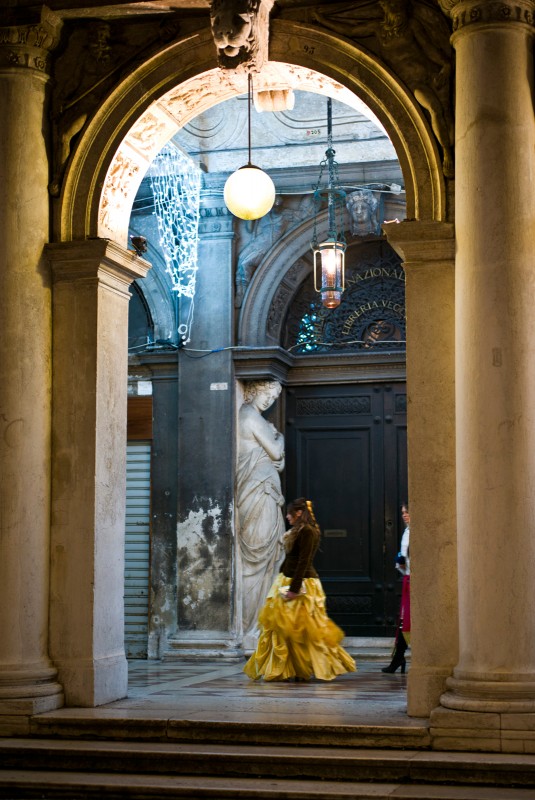 People and places
The hotel choice wasn't random. As the biggest fan of Corto Maltese, J. had chosen the Ai do Mori Hotel, right near the Piaza San Marco. Small, cozy, clean, warm. Not far from the hotel was Bacaro Risorto, where we had spent several evenings generously drenched in Spritz and in the company of nice local people, easygoing and happy to share glimpses of their lives. Two steps away was Trattoria alla Rivetta, a small and easy to miss place, but one of our favorite places to eat in Venice. Genuinely friendly servers, authentic Venetian setup, excellent food namely fish, what could we want more? In the morning, we liked to wallow in the guilty pleasures of the pastries and cappuccinos and coffees from Rosa Salva café. Oh, God. I even kept a Salva Rosa handkerchief in sign of supreme gratefulness [big sigh here]…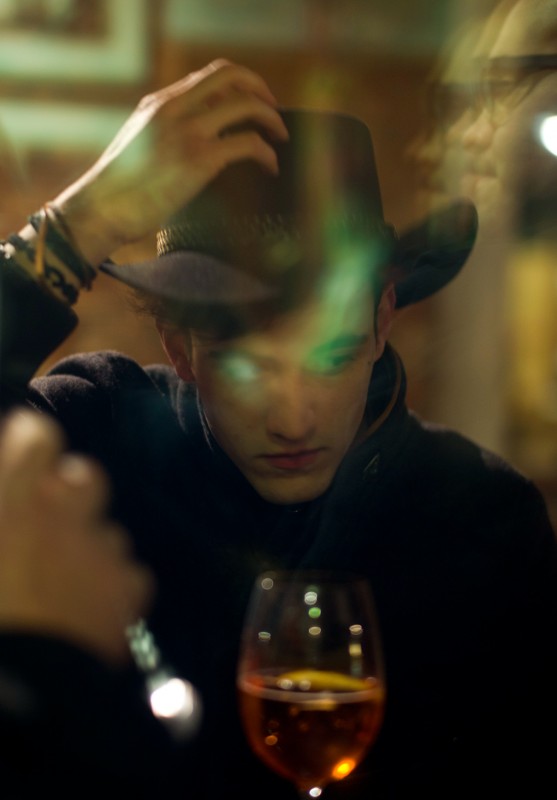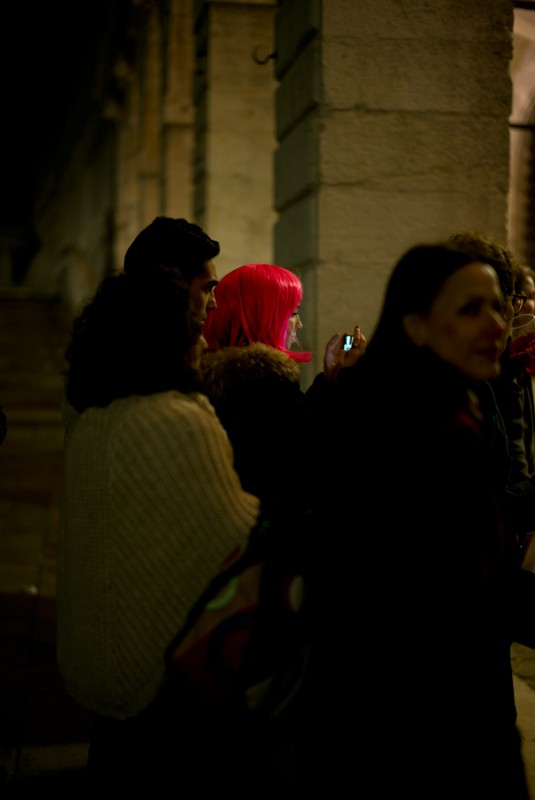 Ephemeral or immortal?
This place is in fact an extremely elaborate time machine. The Rialto bridge looks like it looked 450 years ago. The gondolas swing like they always did. The grandiose palazzos bathe their toes in the meandering channels, revealing the very scent of time. The masks and costumes are preciously prepared for the carnival, hiding faces that may have forever been there, in a perpetual present loop. The bridges, the narrow streets of cobblestone where you can't pass with an open umbrella, the vaporetto, the slumbering San Michele island, the Murano colorful façades and beads, everything is in the right place, as it always was, as it will always be. The very image of immortality – just as immortal as a sinking city can be.
This city is so time-defiant that even a two weeks collective folly of masked people can't erode its magnificence and authenticity. On the contrary, it builds it up.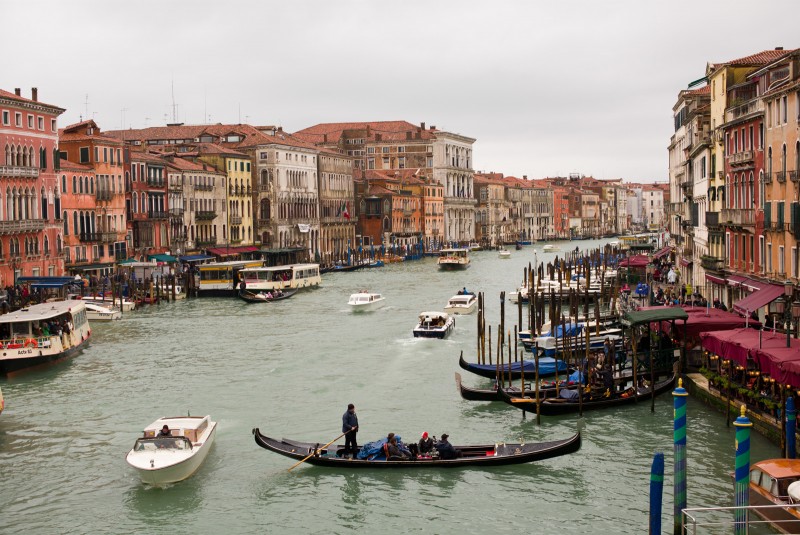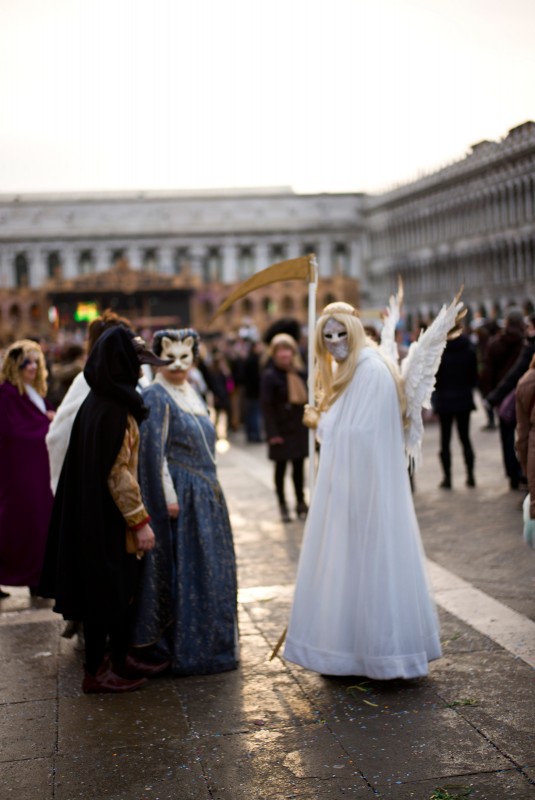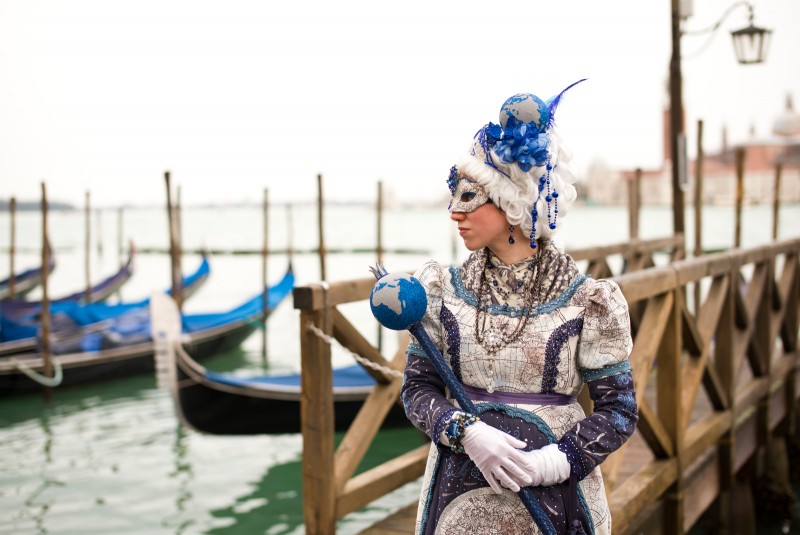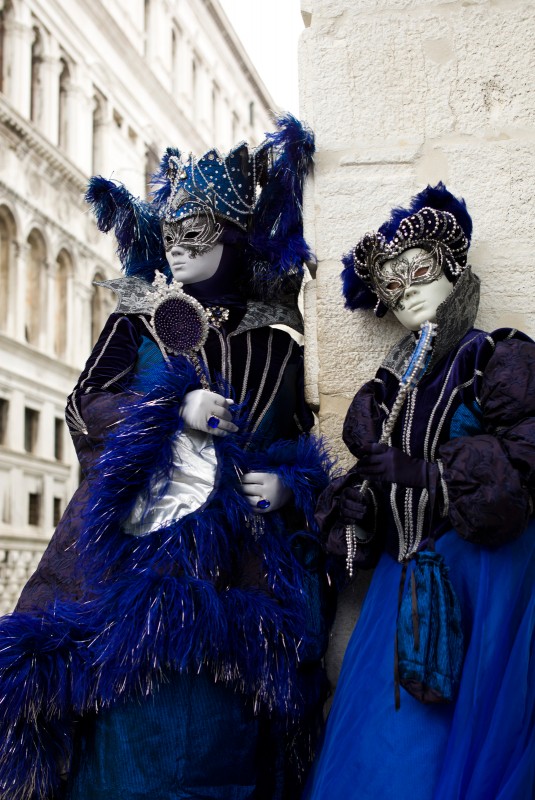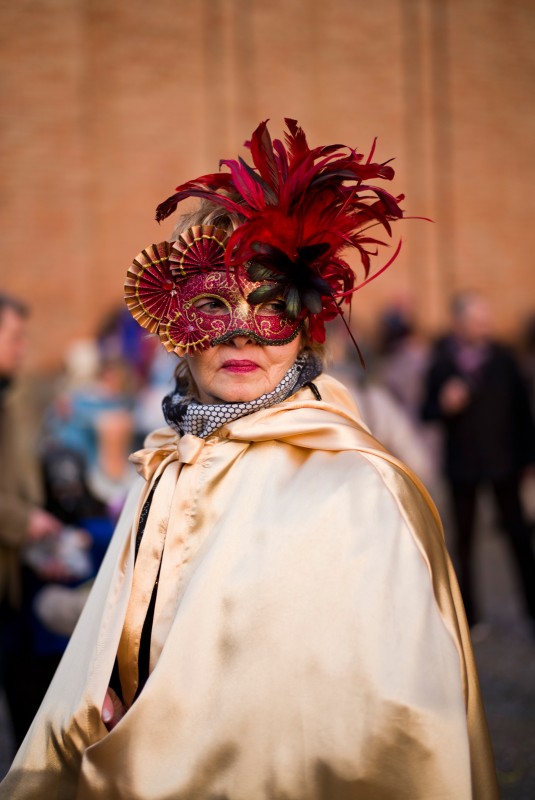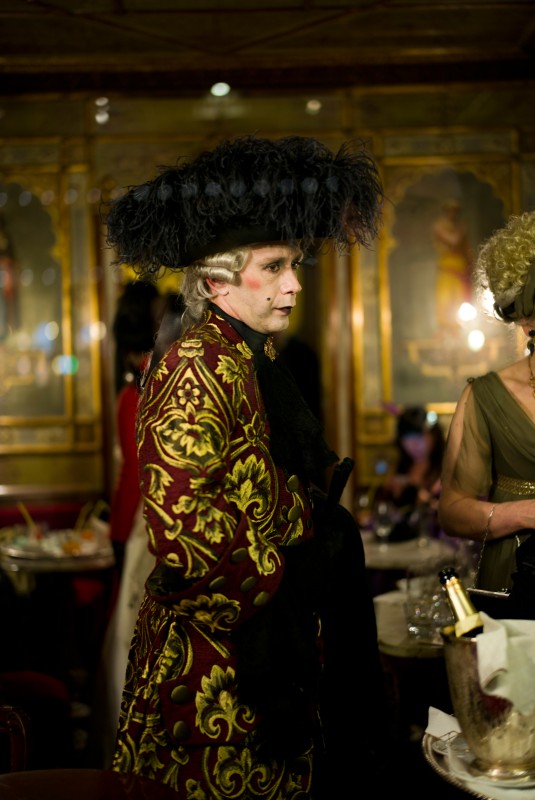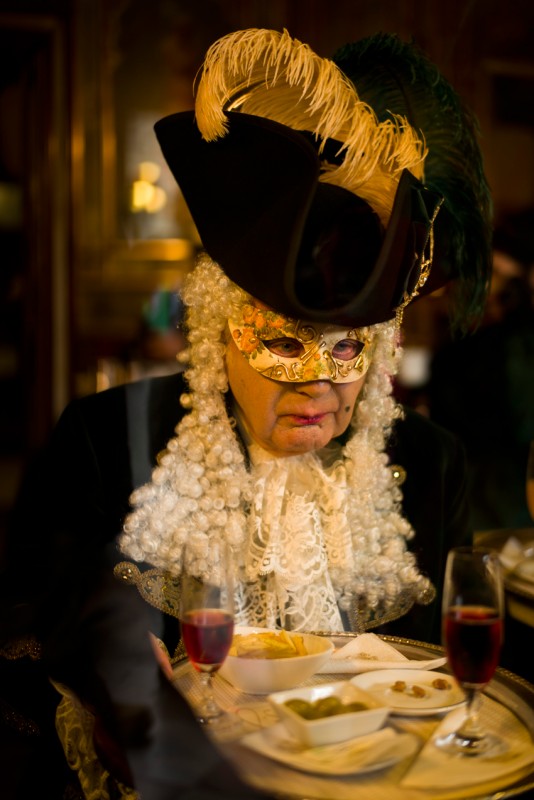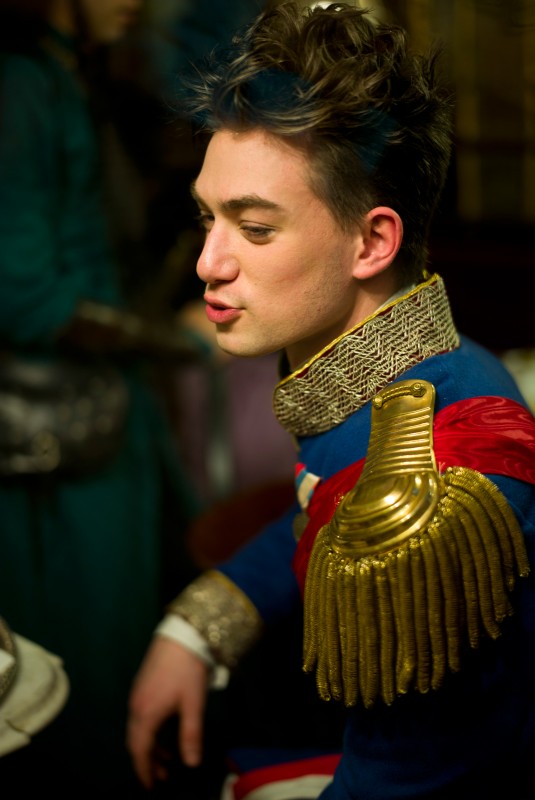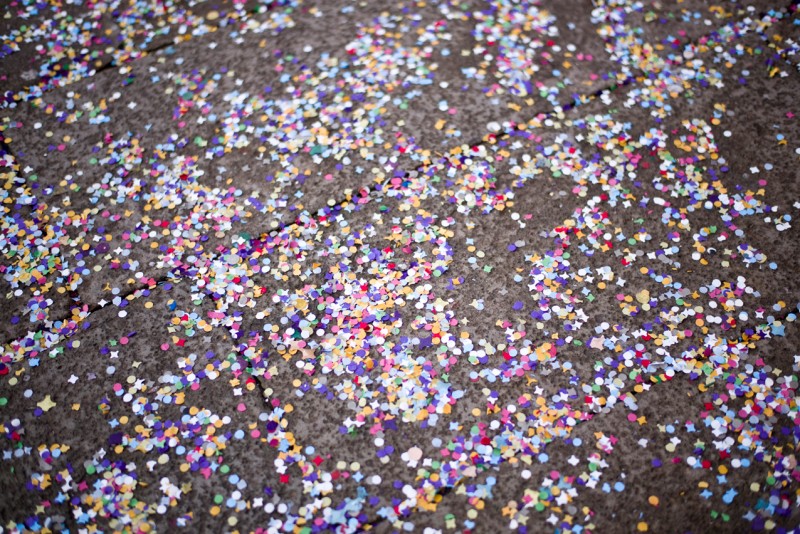 Instead of P.S.
(*) Yes, the weather was generally fine, except one evening, when we've seen with our own eyes what the Deluge looked like. The wild storm cut down the power in half of the city and submerged the streets in a pre-earthly diluvial soup. The hotel's heat system did its job with our soaking boots and coats, drying them up for the next day.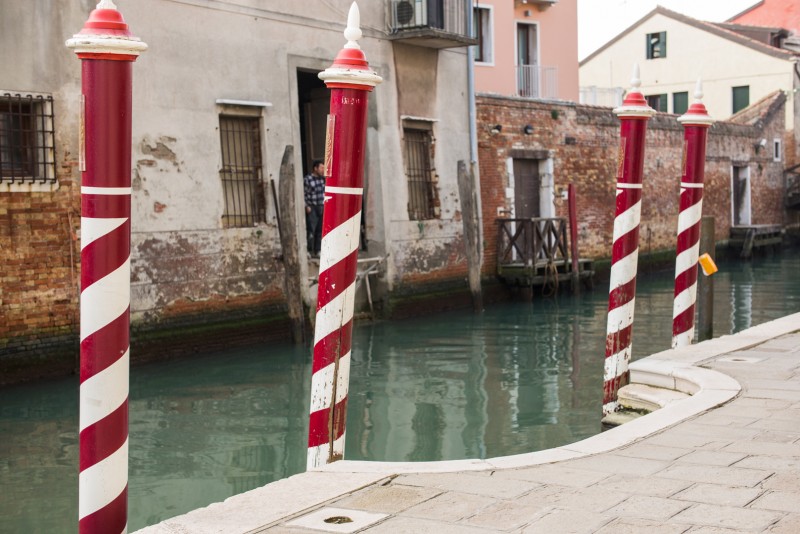 #LeicaM #Summilux35mm #Venezia #Carnival #San Marco
©Madalina Diaconescu 2014