Tokyo's extremes
They say Tokyo is a city of contrasts. I'd go even further: Tokyo is a city of extremes.
This city doesn't have half measures. All good things imminently have their "evil twin" in Tokyo. Skyscrapers shelter at their feet small timber and tin houses. Restless formicaries alternate with incense-smelling oasis of peace. Diluvial rain falls from the same sky that minutes before used to pour spring. Tiny family-owned stores grow like mushrooms around larger-than-life high-tech hypermarkets and shopping malls. Inhuman corporate headquarters engulf patches of blossoming nature. Places invaded by tourists one street away from areas that remind of deep, rural Japan. Kindness and rudeness, discretion and ostentation, old and new, future and past, robots and humans, soft and spicy, zen and hell… the list of perfect opposites can go on and on.
As you can imagine, my feelings about Tokyo are also binary. Love and hate, coming from a background of comfort and discomfort fringed with panic, alternating in random doses.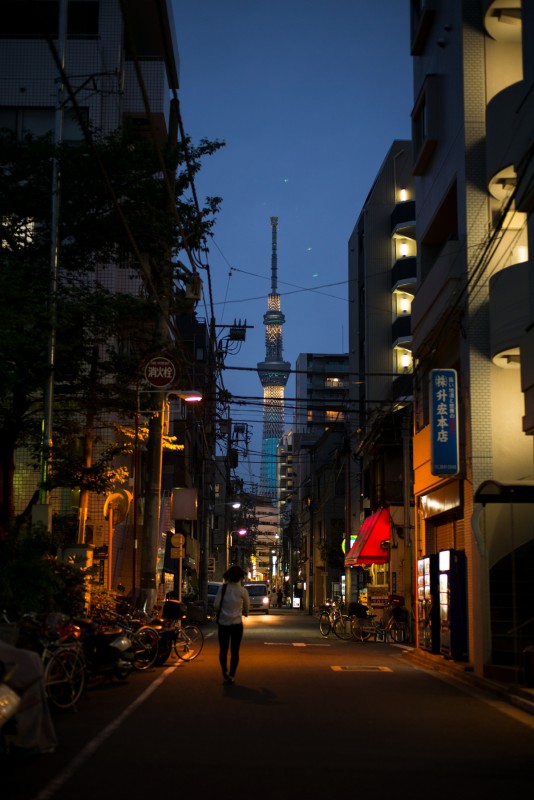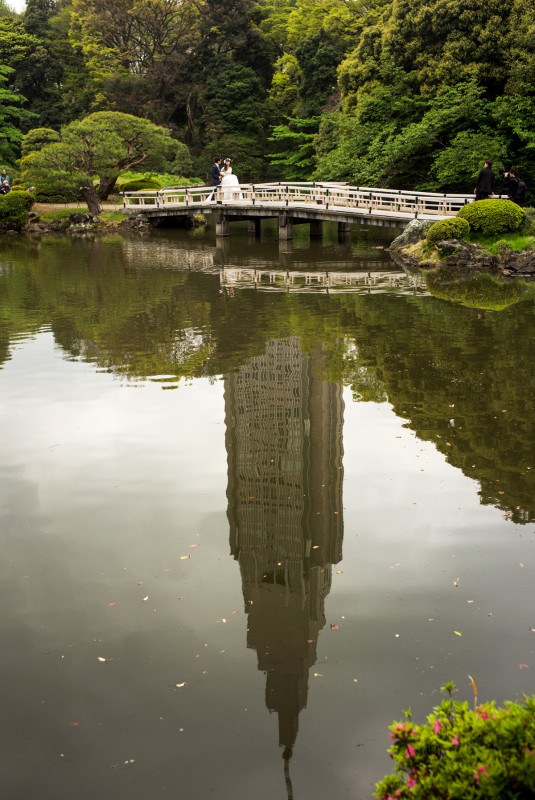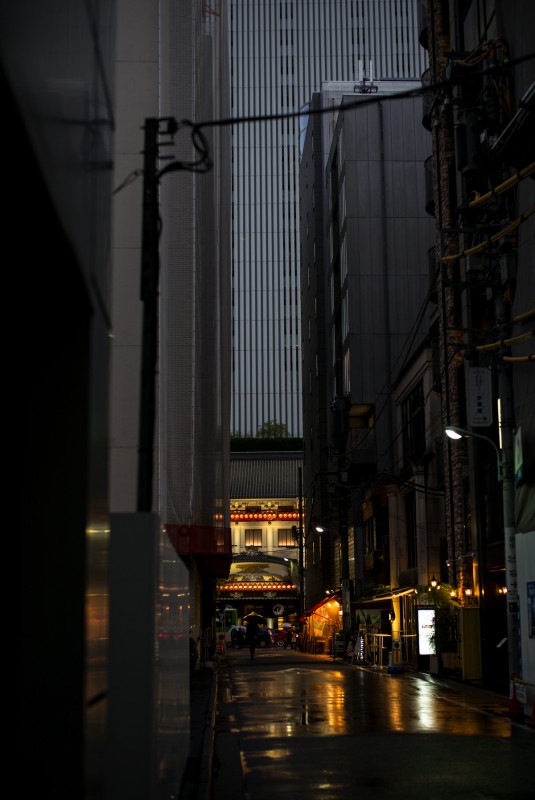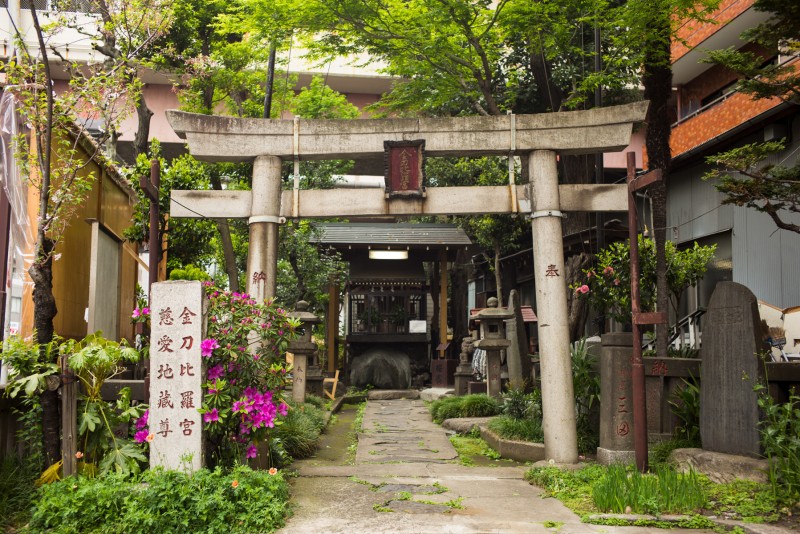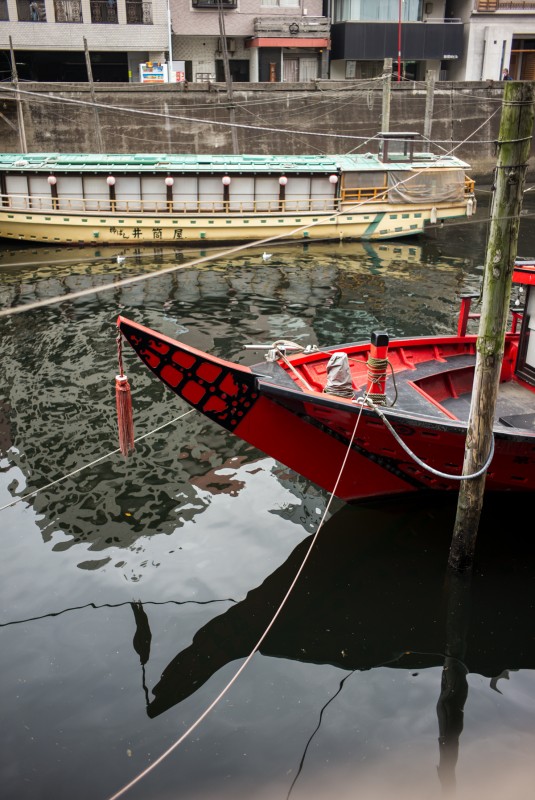 The comfort-panic pattern
The first feeling that kicked in was fear, due to a serious jet-lag and to more than 48 sleepless hours. At the arrival, the waiting lines seemed endless, the trains slower, the roads longer. Getting from the airport to the hotel in Asakusa drained my last drop of energy. The first feeling of comfort came when I crushed on the tatami and slept the entire day.
The next feeling I remember was the mix of curiosity and fascination of my first city escapade, on the first night in Ueno. There I met Tokyo's clichés, the ones that we are all familiar with: thousands of people, immense crosswalks, never tiring neon lights blinking from vertical facades... but in the same dazzling place I found also deep comfort in a random restaurant while drifting away from the crowds. There I met a Japanese working in finance who happened to share the same table with me at the open kitchen bar. While keeping an eye on the stock market evolution, he gave me some good piece of advice, told to me about his favorite places and events in Japan. He was the first on a long list of incredibly friendly people, both Japanese and foreigners, who turned my travels in Japan into an outstanding human experience.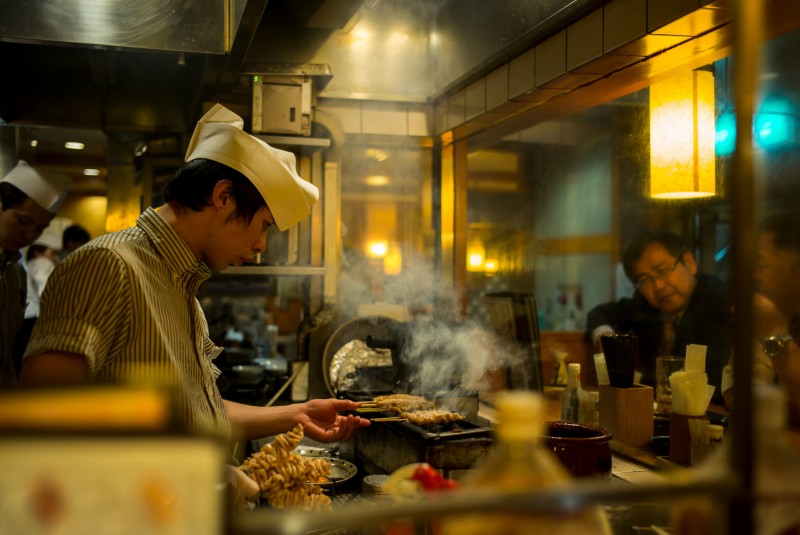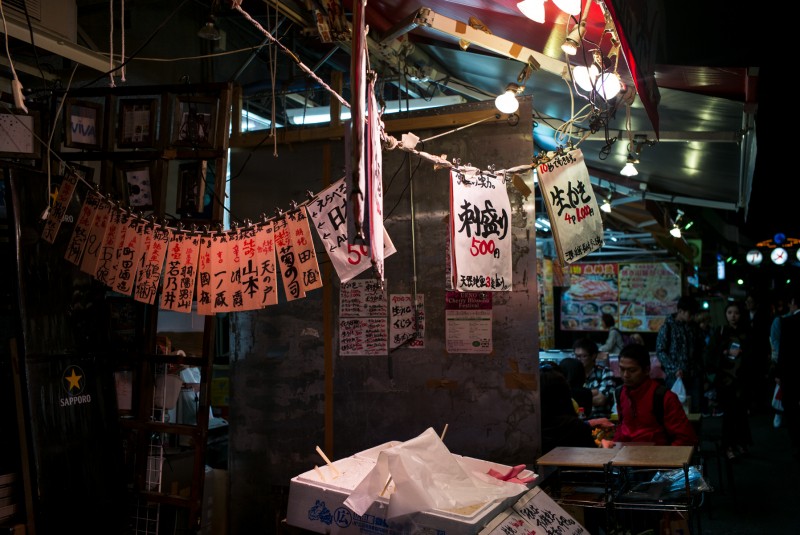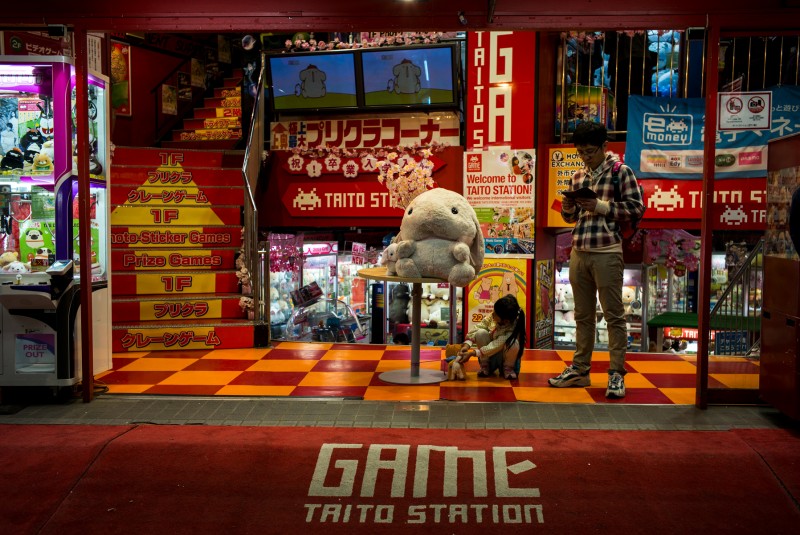 All my experiences in Tokyo followed the same bipolar pattern of comfort and discomfort, pleasure and pain, thrill and fear.
Going out for a rendez-vous with a journalist, the friend of a friend, at the Shinjuku station, it took me more than 1h30 to find the right subway exit. As we were drifting together with the tides of busy people, he took me to an incredible fish restaurant, hidden at the 5th floor of an apparently residential building. Talking with a Japanese journalist is stimulating and enjoyable in the same time, and he is categorically a master of all economical, political and cultural matters. The talk was delightful, just as the tempuras and the yuzu drink, and this helped me forget about the chaos of the outside streets.
I later realized that I didn't even take pictures of neighborhoods such as Shinjuku, Shibuya, Akihabara, Ginza or Harajuku, to show you what I mean by street madness. The reason is simple: when I'm not comfortable, I don't even put my hands on the camera. I just want to find my way out of that place, in survival mode, which wipes off all my photographic instincts. That's why you won't see any pictures from Shinjuku area, so you'll have to take my word when I say that it was really, really mad...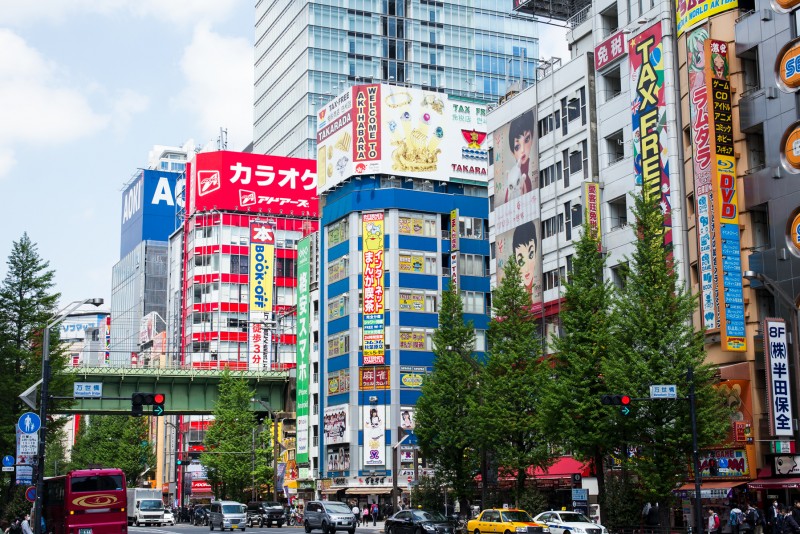 Green Tokyo
Among all experiences, maybe the Yanaka old neighborhood brought me the most intense feeling of comfort. The small houses with beautiful hachi-ue gardens along the narrow alleys and sidewalks, the highest number of temples per square meter, the smell of incense in the air, everything was so peaceful and harmonious that I just didn't want to leave this place. Nihonzutsumi and Kiyokawa neighborhoods are also very nice, offering to the wanderers glimpses of genuine Tokyo life and nature. I'll be back with more about these neighborhoods in a separate post.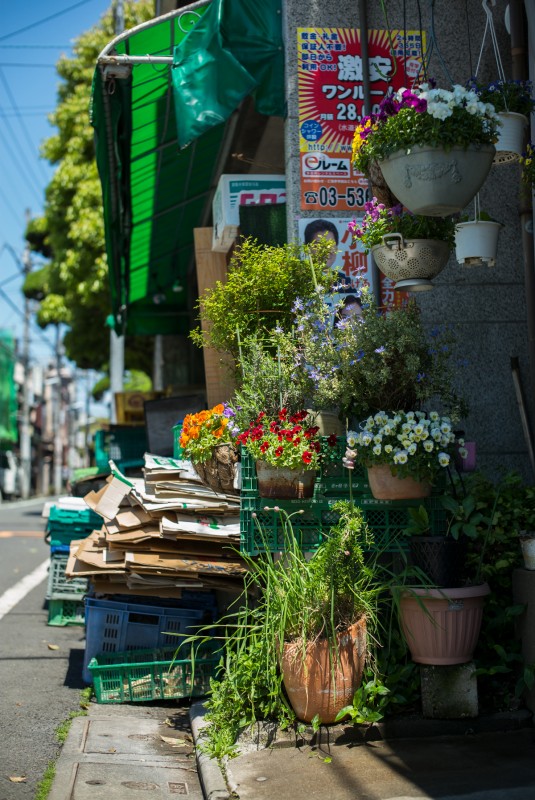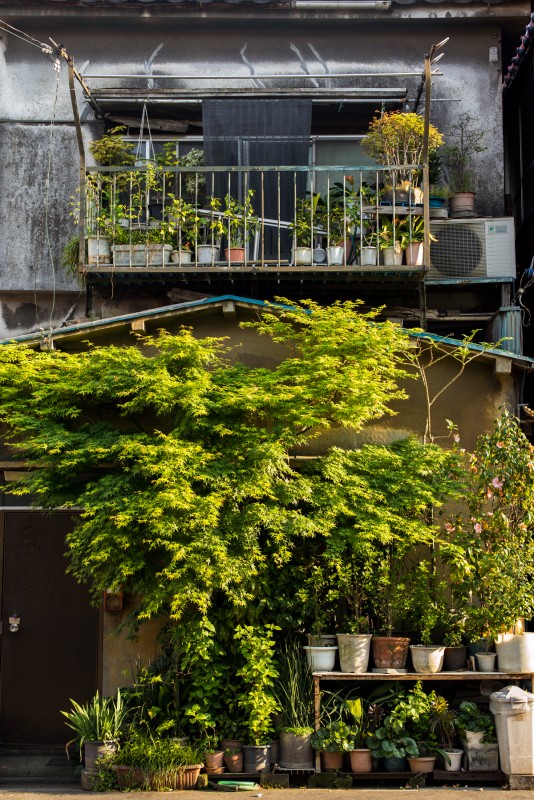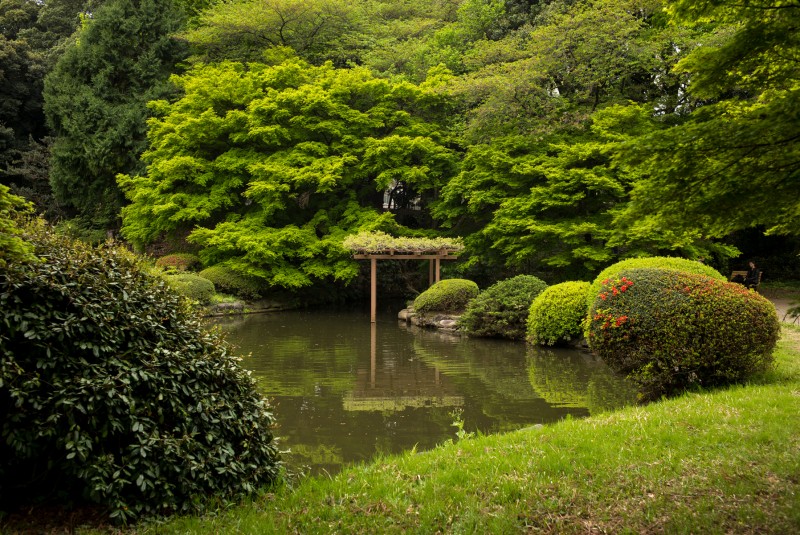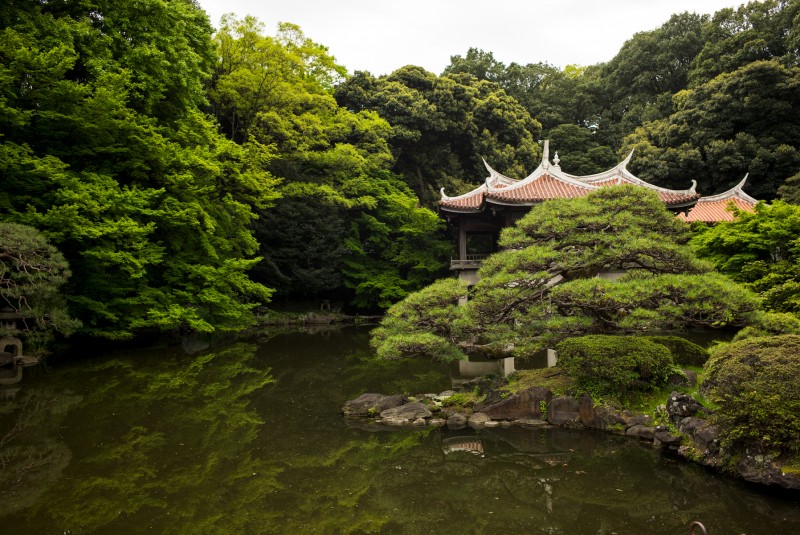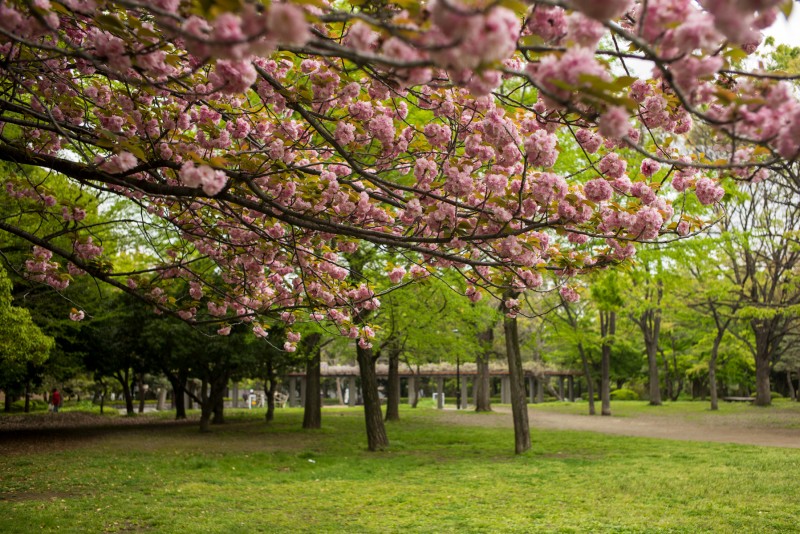 Grey Tokyo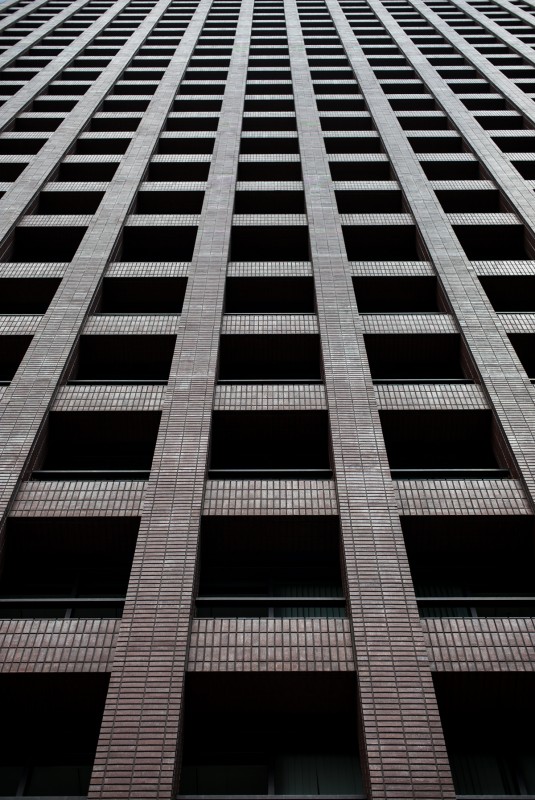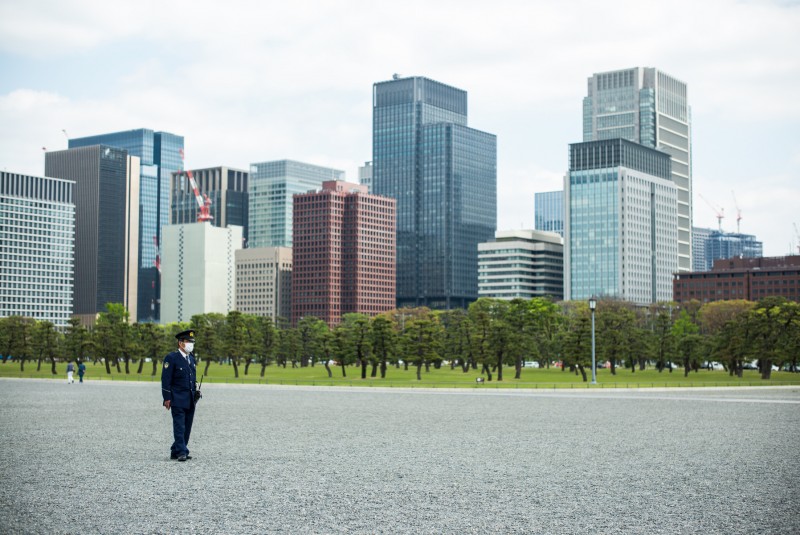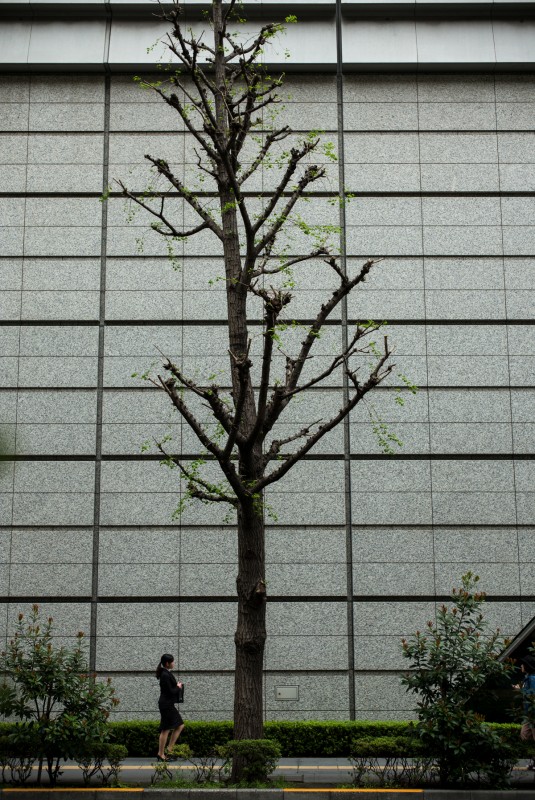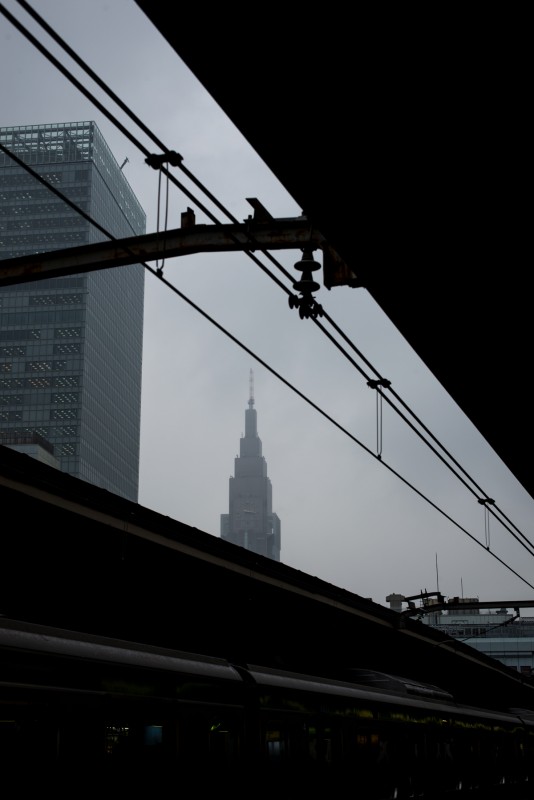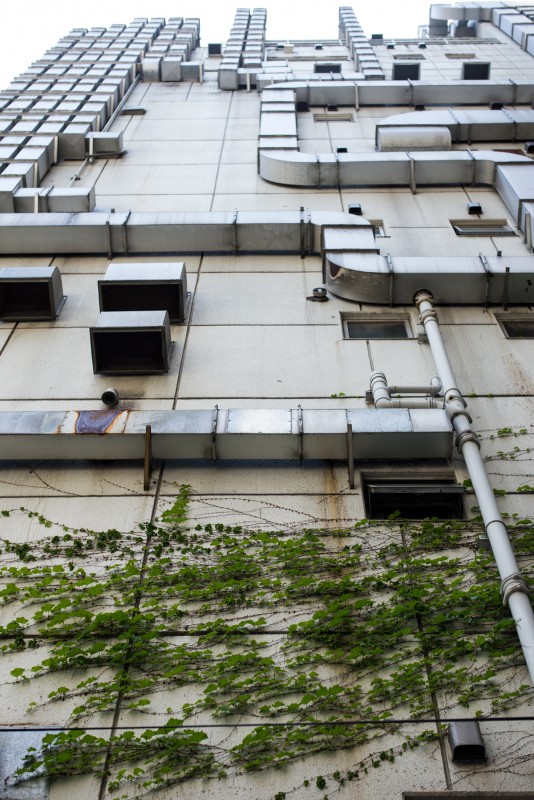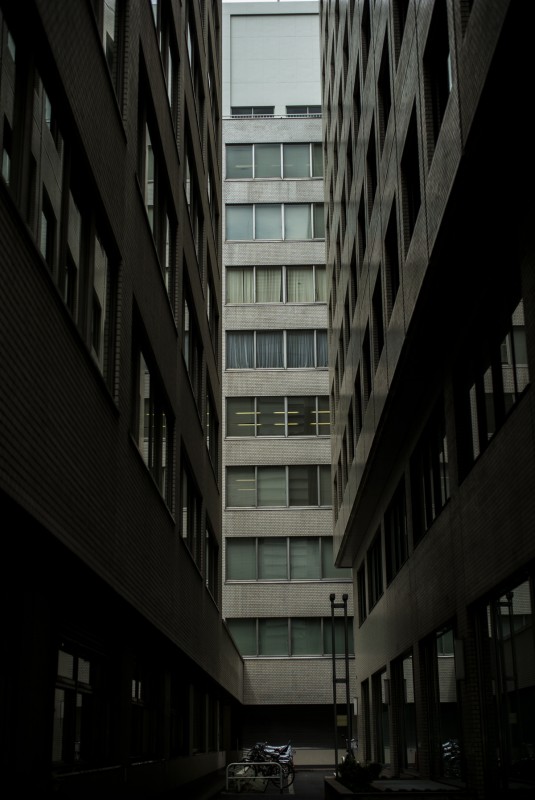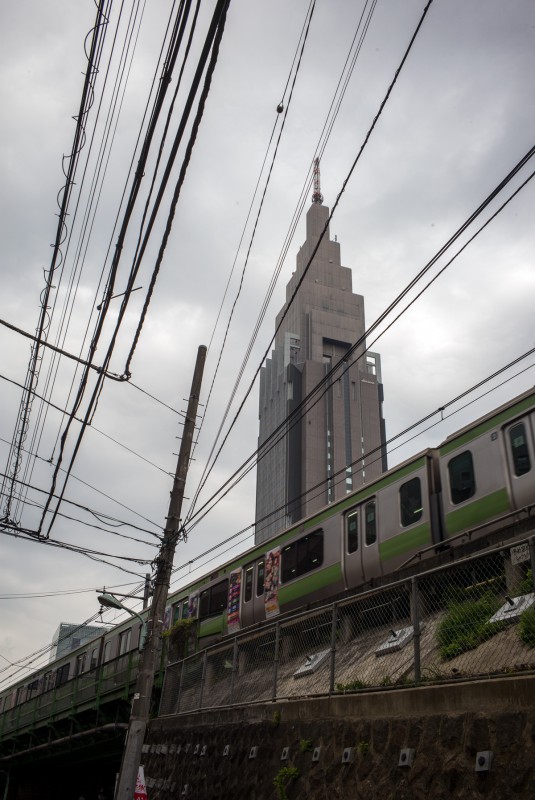 People in Tokyo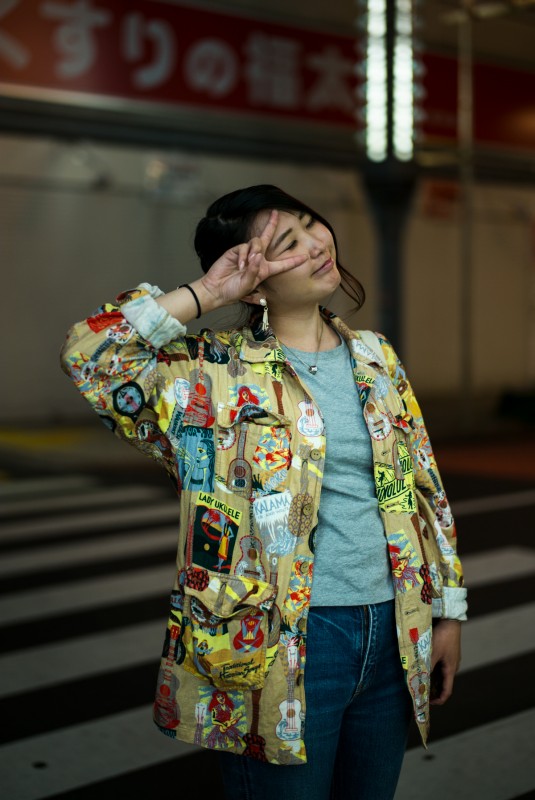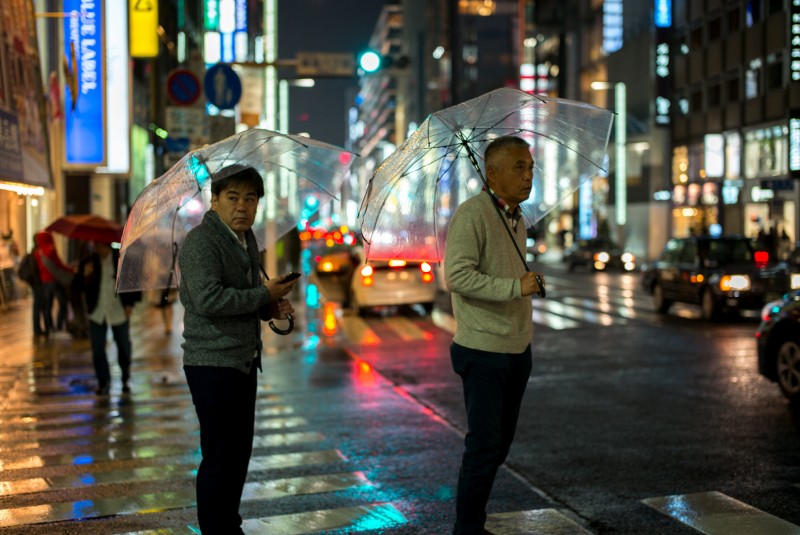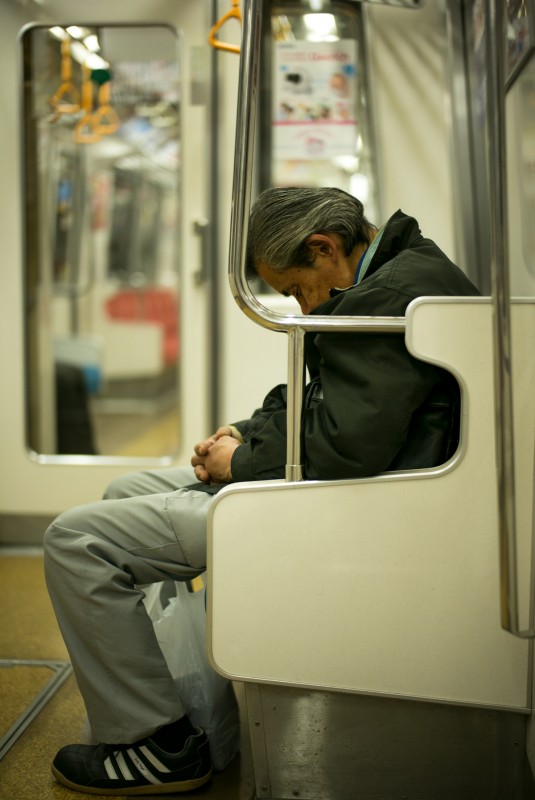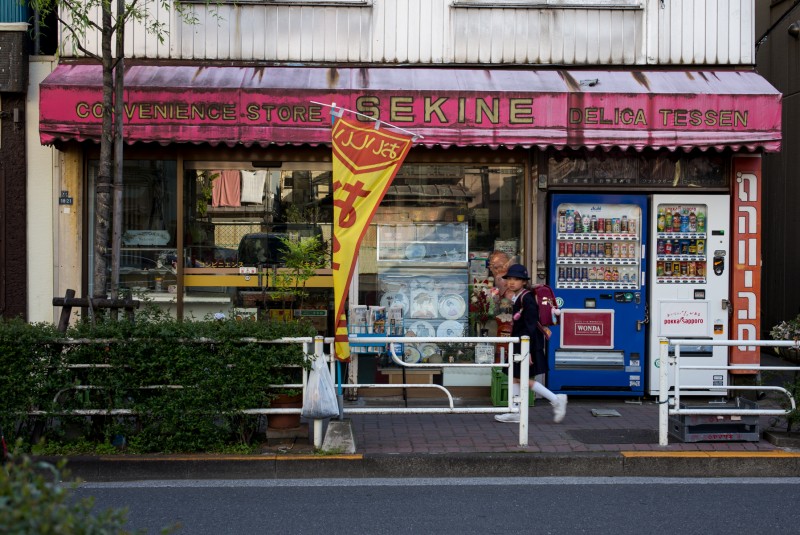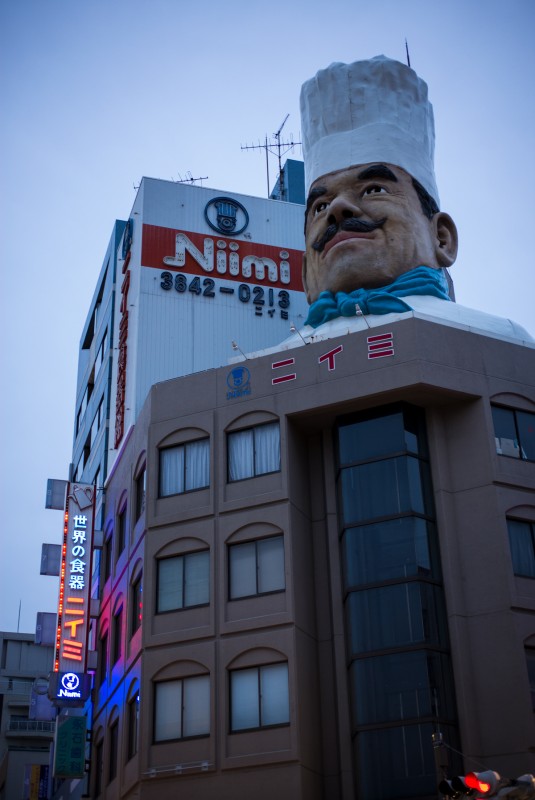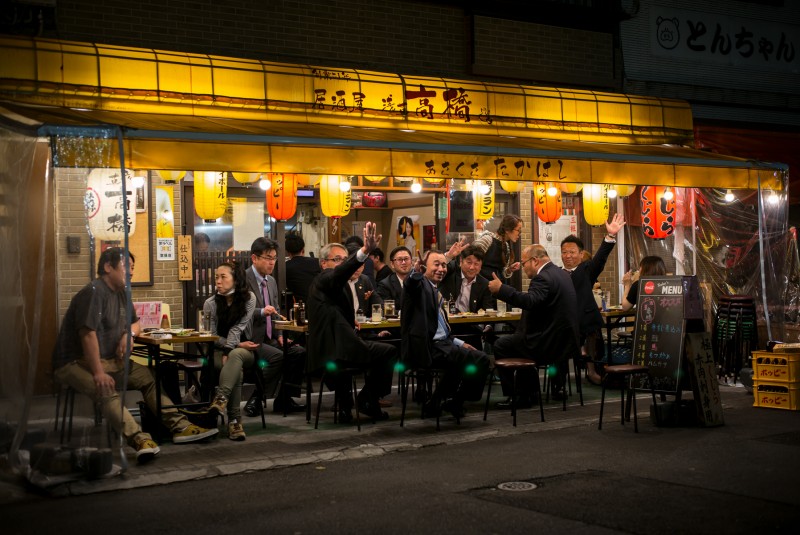 Animals in Tokyo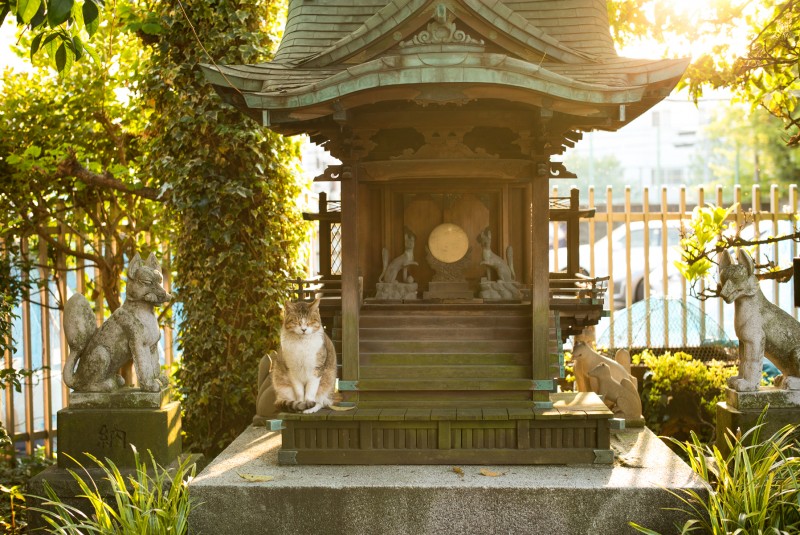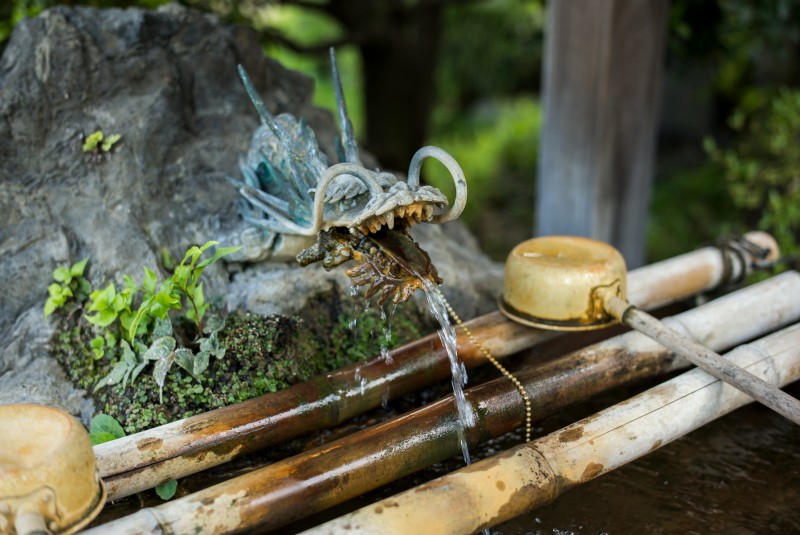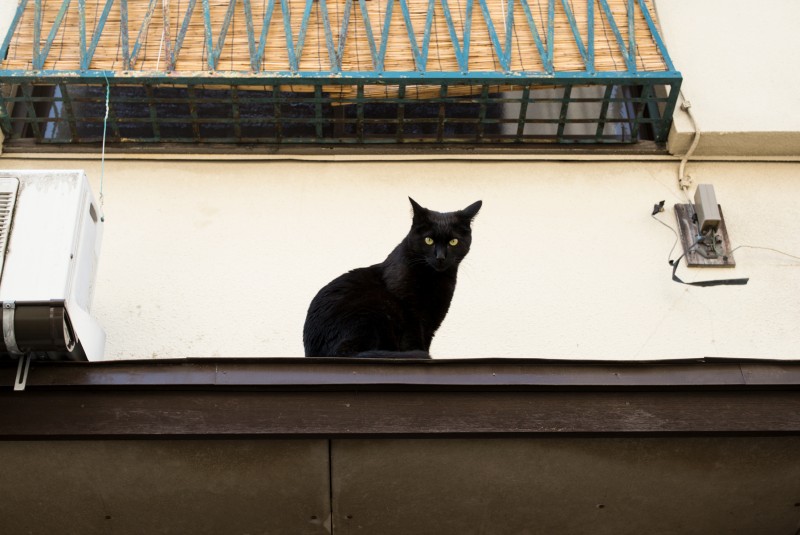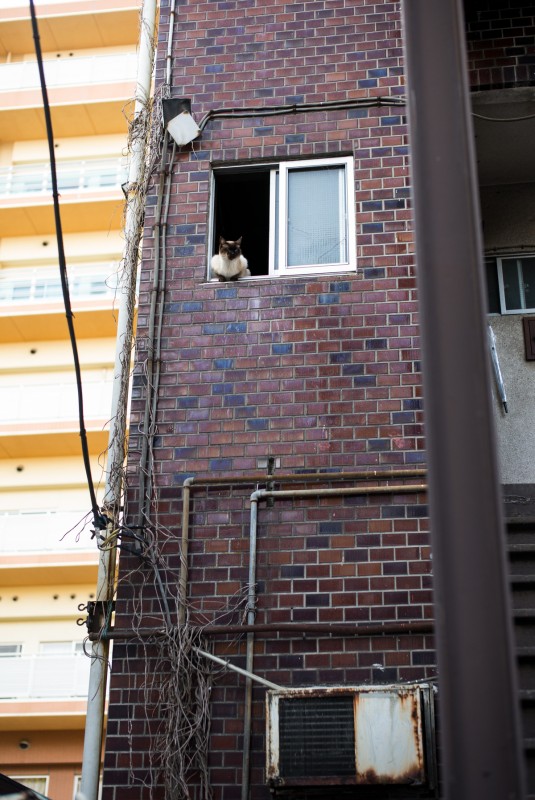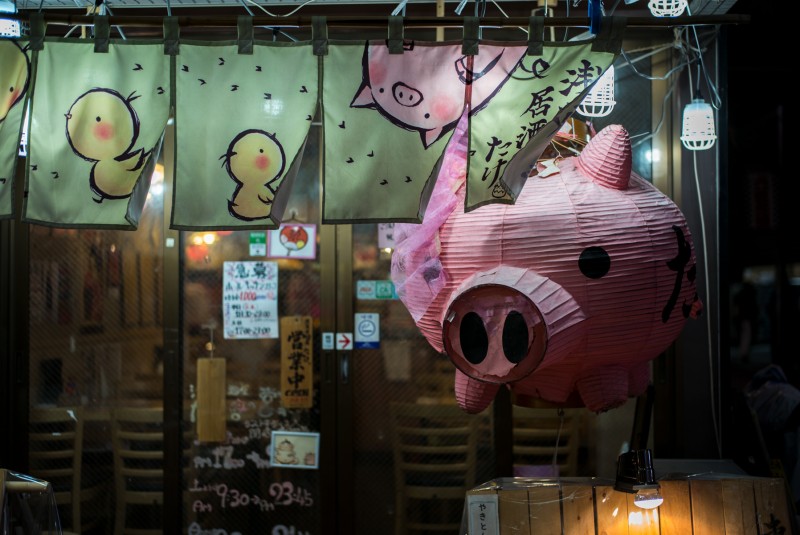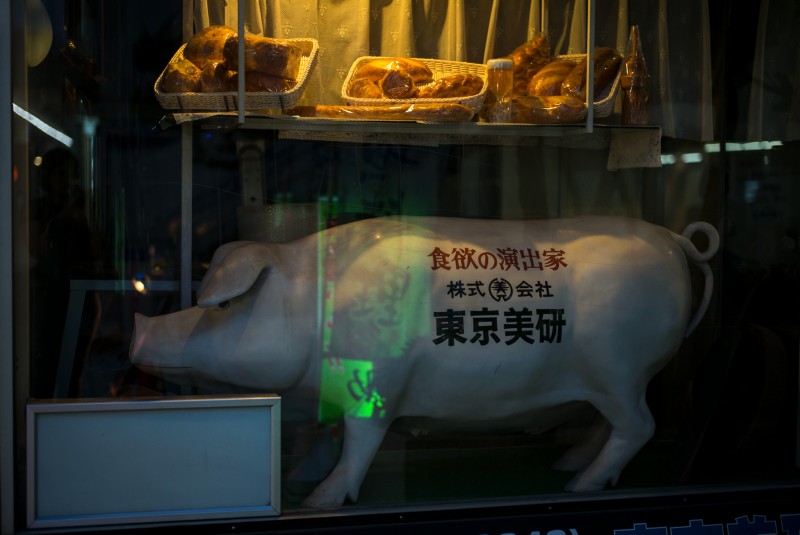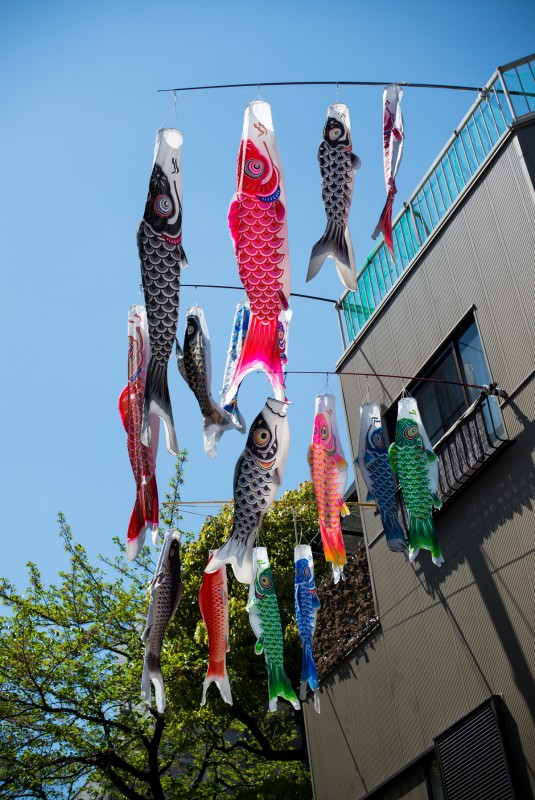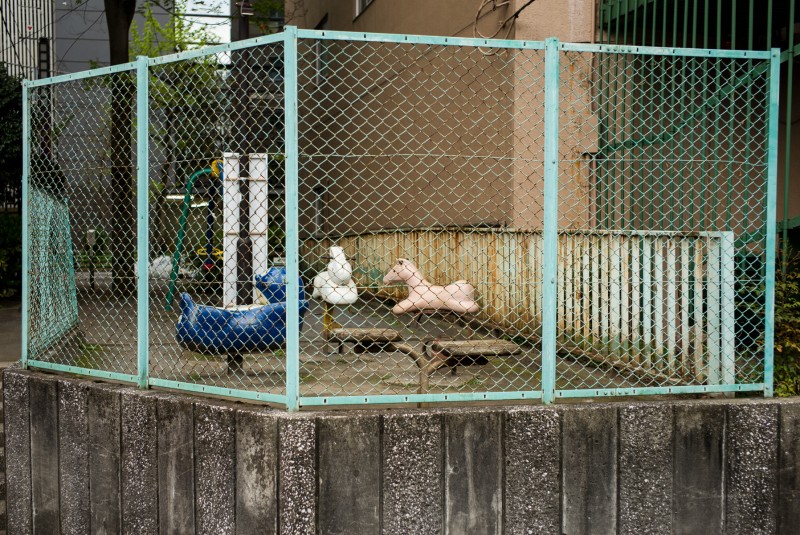 #LeicaM #Summilux50mm #Summicron35mm #Tokyo #Japan
©Madalina Diaconescu 2017