Las Vegas, the city of all sins
Welcome to frivolous Vegas
Going to Vegas wasn't itself a priority, but the fabulous city happened to be on our way from Los Angeles to the Grand Canyon, so we said "why now?". I was somehow eager to visit the city of The Killers and Brandon Flowers… Two nights at Mandalay Bay, to pamper ourselves before the wilderness, the imminent nights in tent and the canned food… All good, in theory, but, mmm, hmmm, not really sure it was worth the time, other than from pure social and urban curiosity.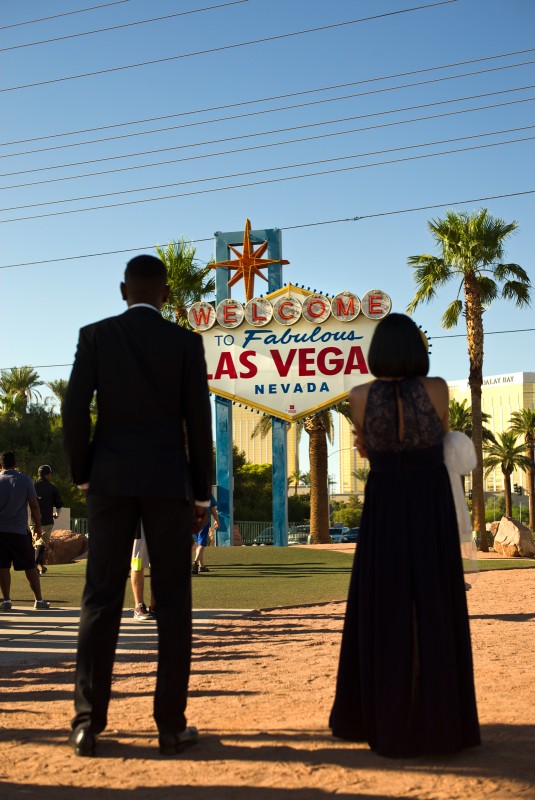 Indoor life
Man, this city is hot! Getting from the parking lot to the hotel's reception is a challenge, as the temperature falls sharply from 35-40ºC outside to 15ºC inside the hotel. The entire city is designed for indoor life: gambling areas, boutiques, restaurants, bars, transportation, entertainment, pools, everything is and happens inside. I don't even want to imagine the energetic bill or this city. The night is the only moment when humans can go outside, to take a walk on the Strip and travel from Venice to Paris by foot, in just a couple of minutes. Disneyland for adults, this is what Vegas is.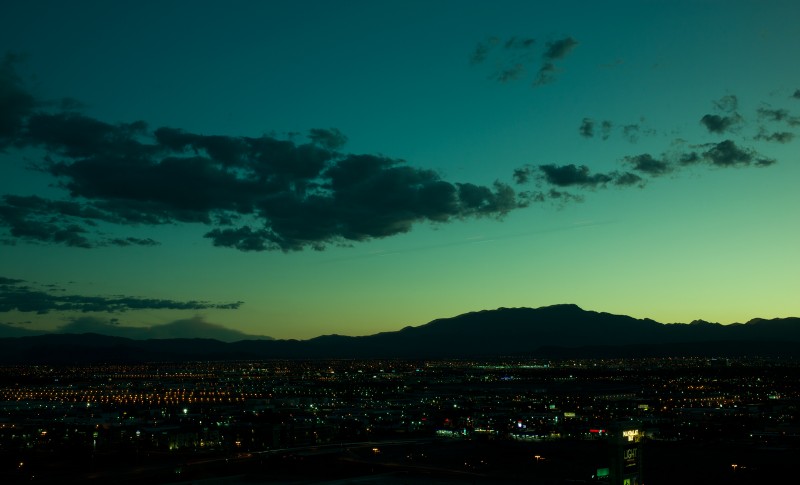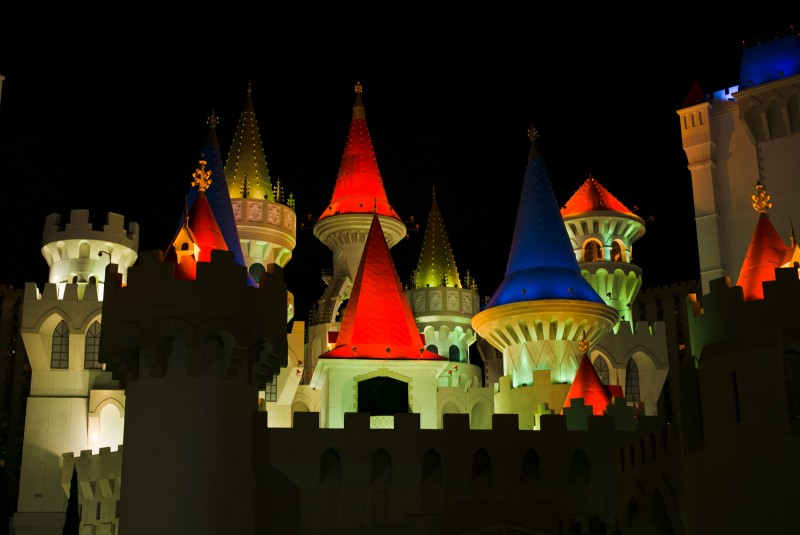 Show me the money
Another aspect is that in Vegas, you pay as you breathe. Want a tea boiler in your room? 40$. Want this or that? Think twice before wanting anything… You think you've already paid your hotel on the booking website, but you discover that the hotel fees are twice as that. Everything seems to be an "extra-option" meant to drain your credit card.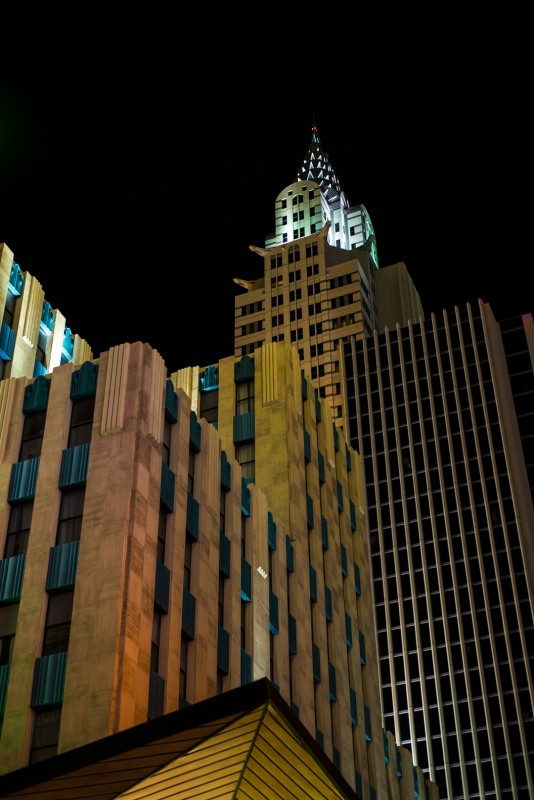 The house will always win
After accepting the city's onerous reality, there is something even more puzzling for regular people like us: the gambling hysteria. Imagine enormous halls filled with slot machines, gambling tables, roulettes and other money-swallowing devices. Imagine infinite rows of neon signage urging you to leave your money and soul right there. Imagine people in front of those machines making automatic movements from the pocket to the dollars-eating mouths. Imagine Zombieland, the air conditioned version.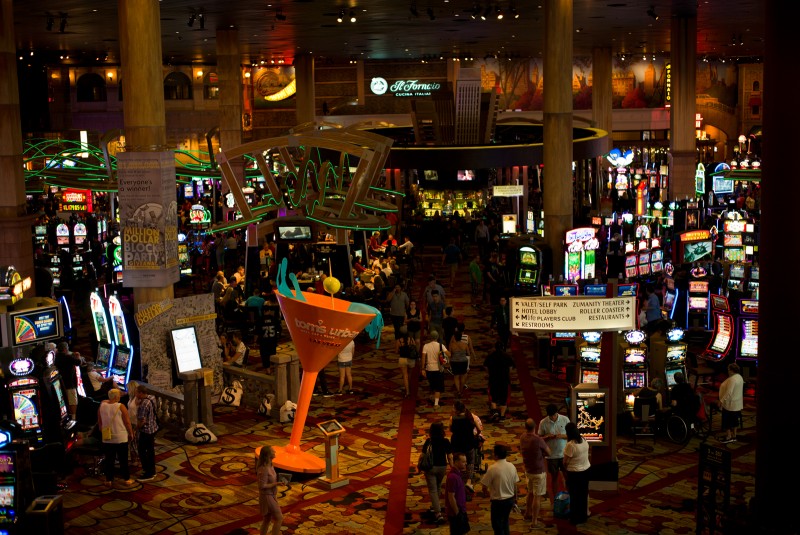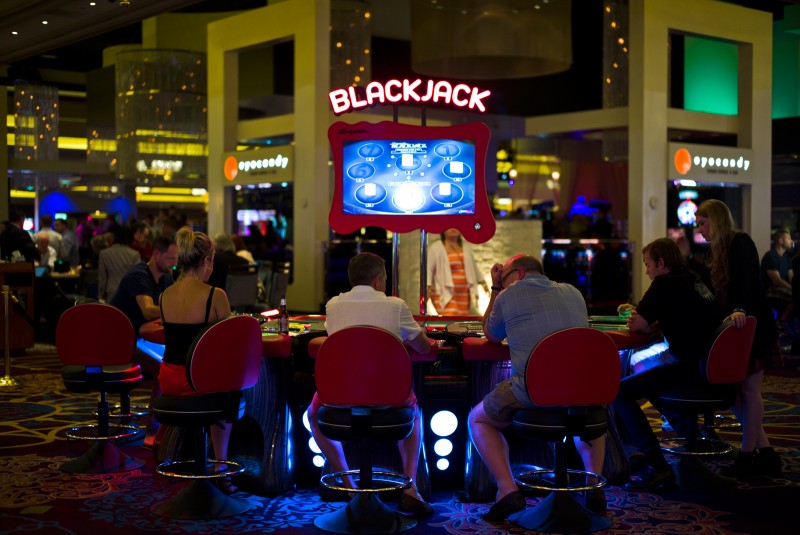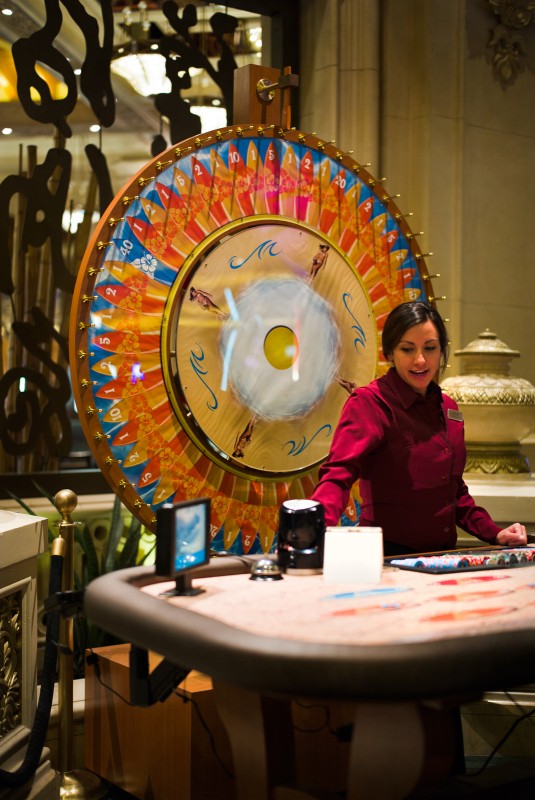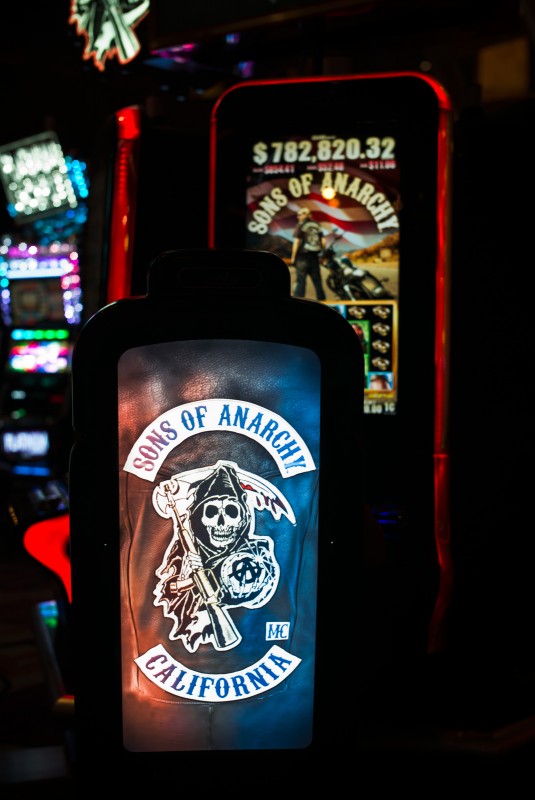 And the people bowed and prayed to the neon gods they made
We were expecting a lesson about typography and design, a history of manufacturing techniques and methods when going to the Neon Museum. Instead, we found ourselves into a neon signage graveyard while the guide was uttering worthless gossip about the girl who was with the guy who was friend with the owner of who-knows which hotel.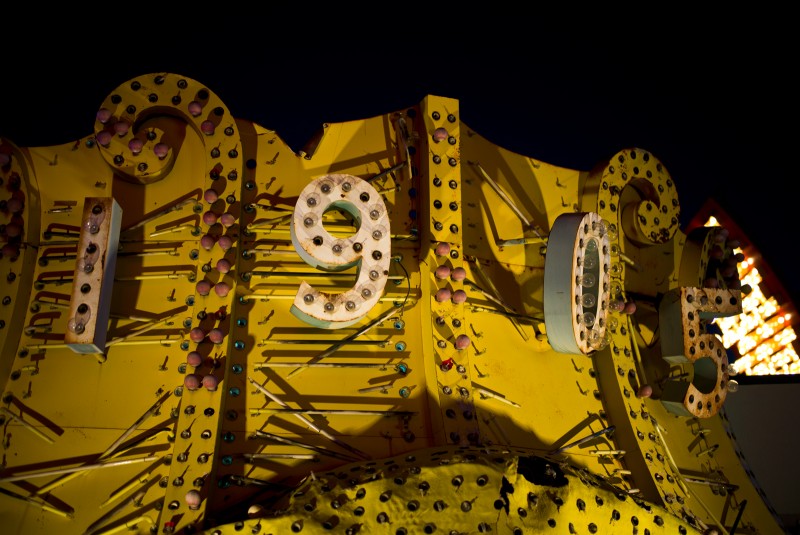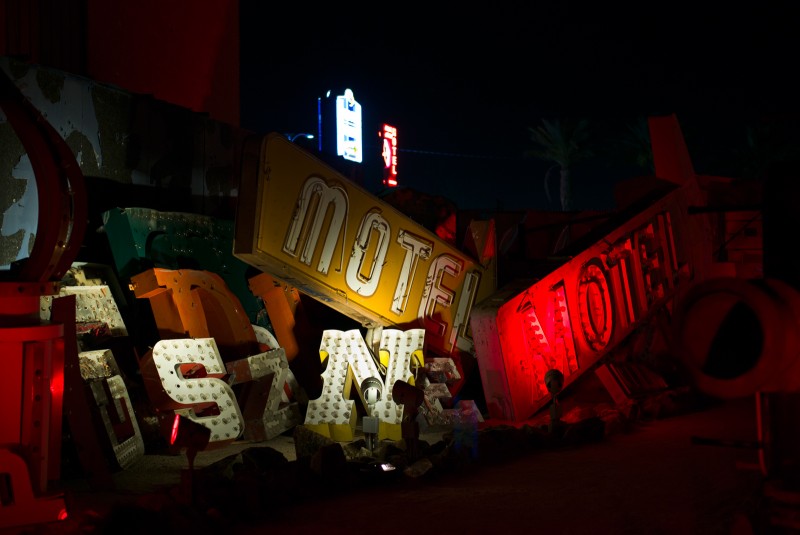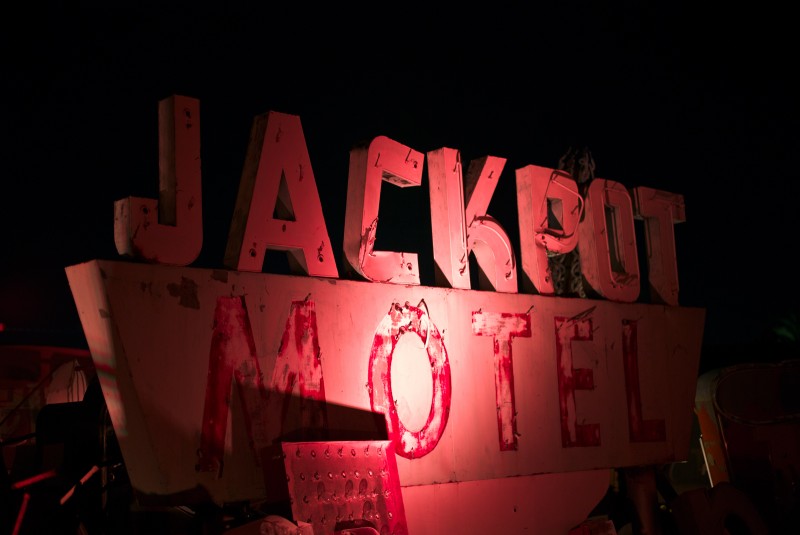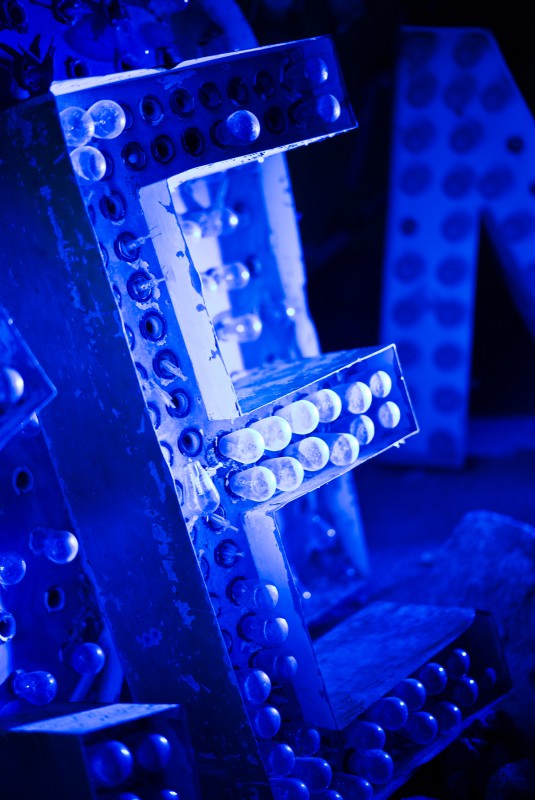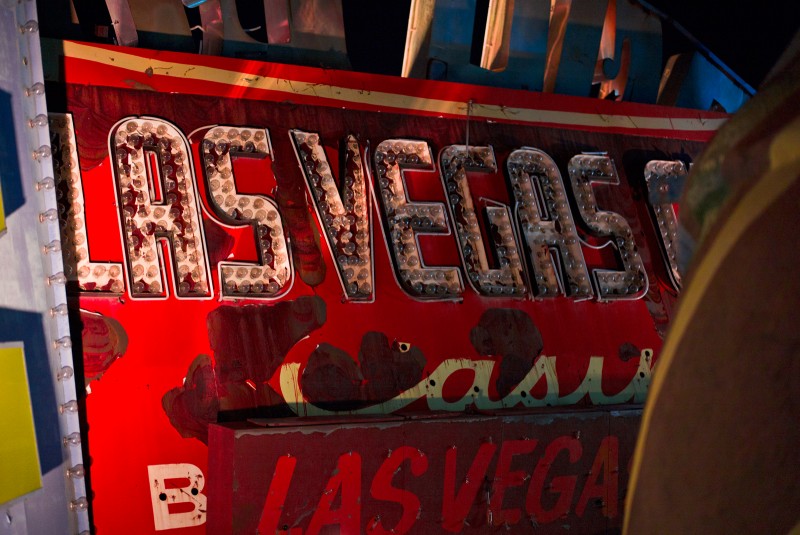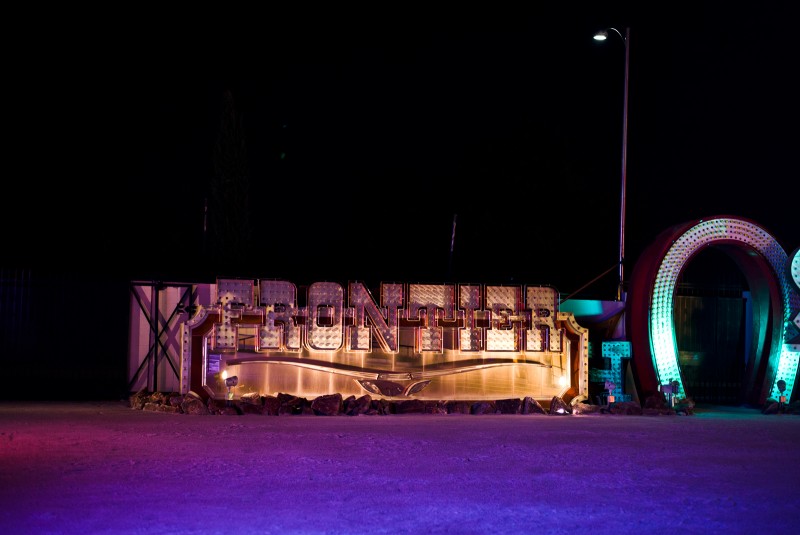 The city of fallen stars
In case you wish to see Britney Spears, Backstreet Boys, Céline Dion, Mariah Carey, Ricky Martin, David Copperfield (David Copperfield, seriously!?!!) and other stars that haven't produced anything new –or let's say notable– for decades, this is where you can regress straight to your early childhood. Or to your mother's childhood. The list goes on with Rod Stewart, Elton John, Cher…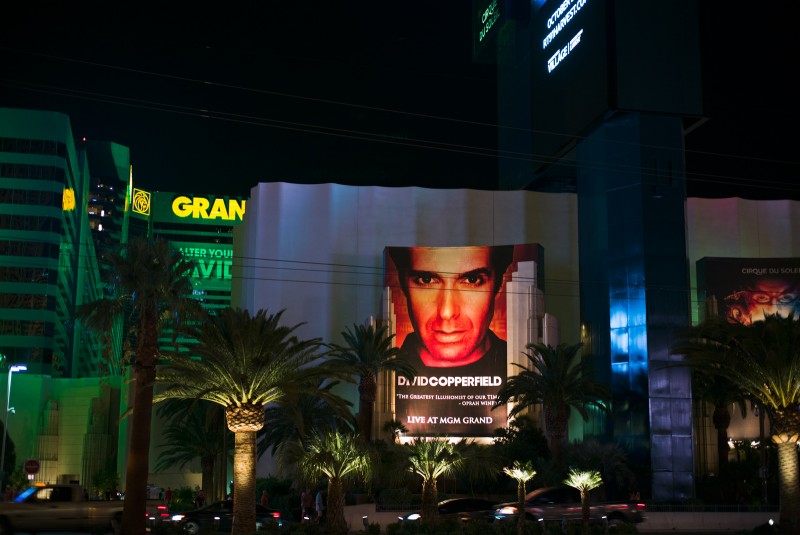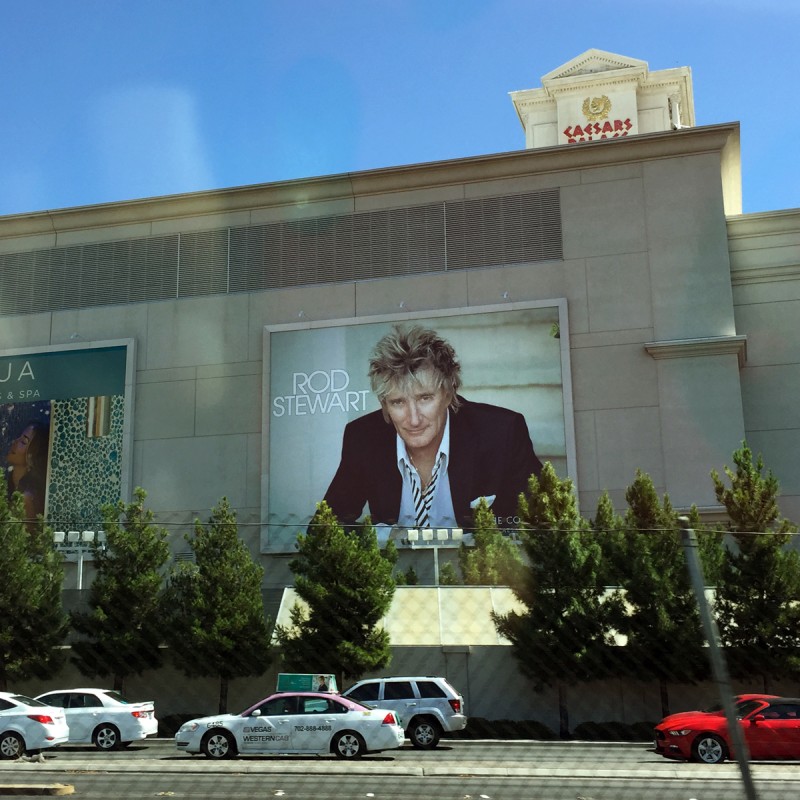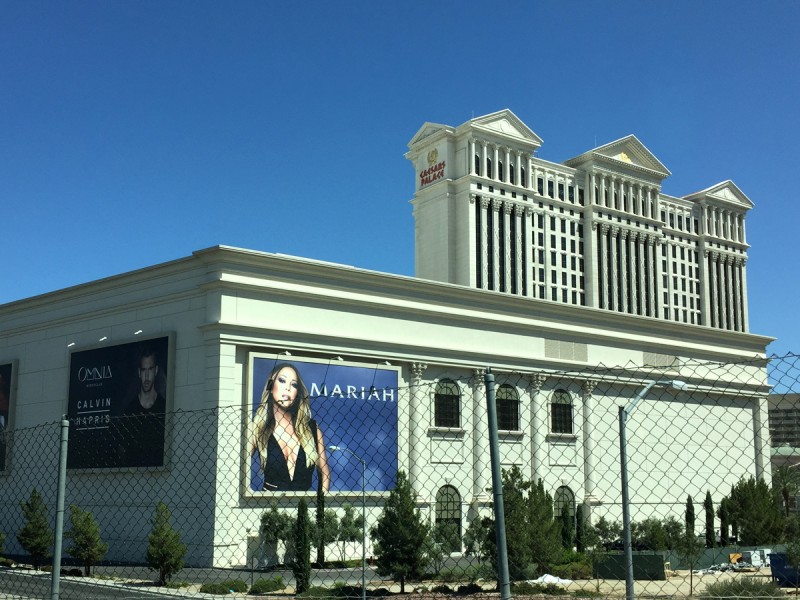 Heaven or hell?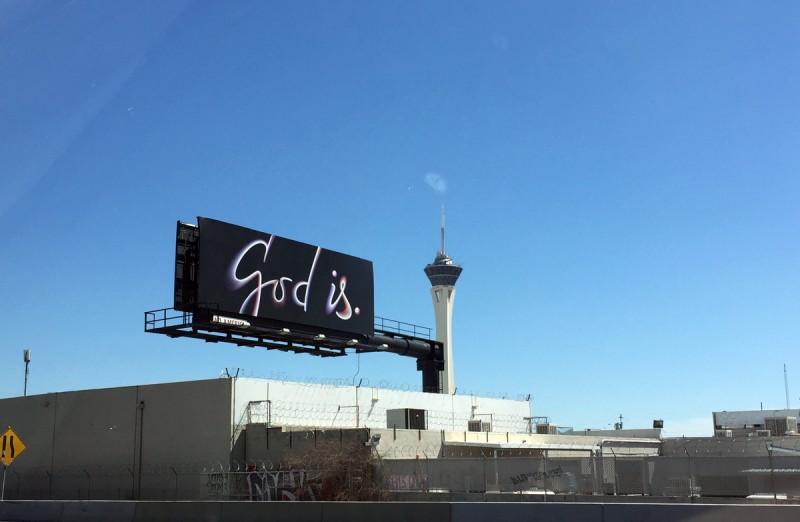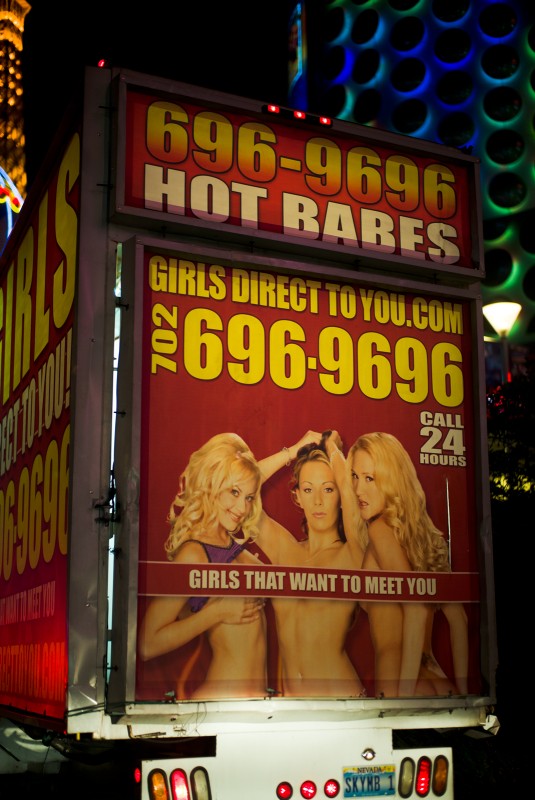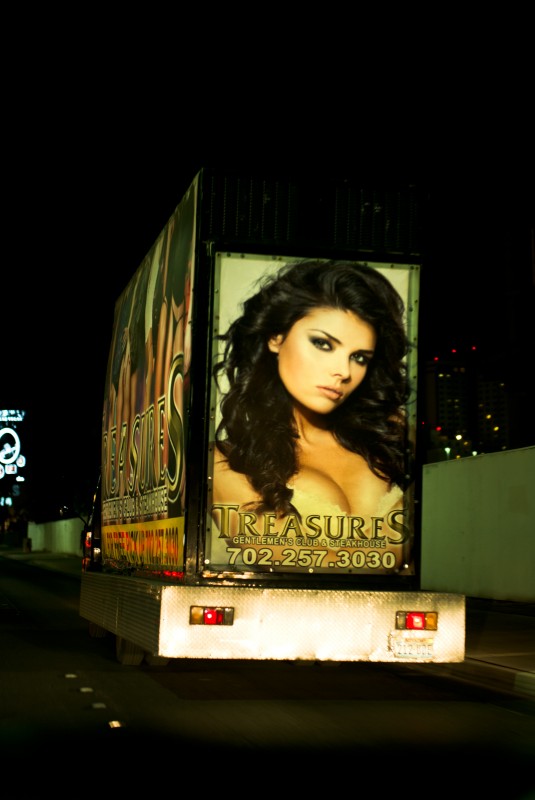 Go away and never look back
Las Vegas is not a city. It's a city-sized corporation. A business-driven settlement exploiting two basic human vices: the desire to get rich and the desire itself. In case you don't fit any of these two categories and you are neither an urbanist, anthropologist, sociologist, Vegas will be just a... fraud. But one that will at least offer you a soft, clean bed with a beautiful night view, a view that briefly shrugs off the feeling of fake and vacuity.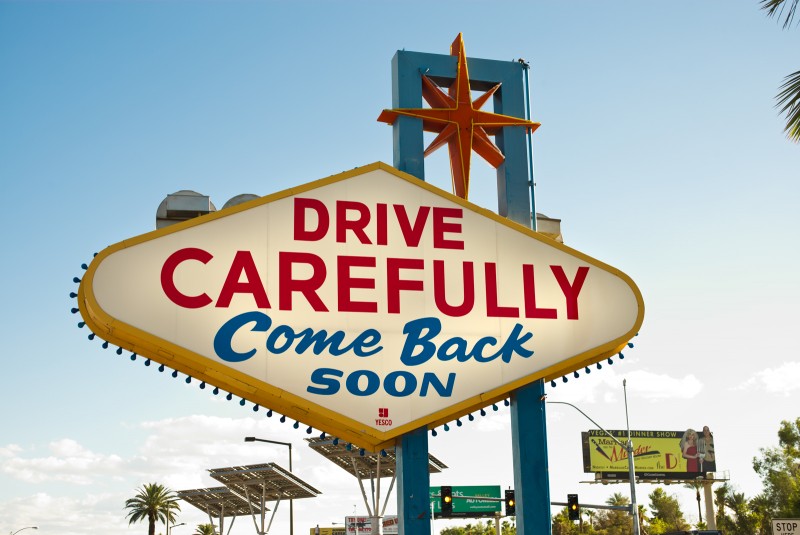 #LeicaM #Summilux50mm #US #roadtrip #LasVegas
©Madalina Diaconescu 2015