Fuji, His Highness
We had rendez-vous at 1 pm at Starbucks, Fujinomya mall. I was there a little too early. He was there a little late. I was coming from Kyoto, trying to escape the Golden Week. He was coming from Tokyo, his last day in Japan before flying back to Germany. Watching the minutes go by, I was trying to focus on the dozen postcards that I was planning to write and send home. Yet I couldn't keep the lid on the growing anxiety at the thought that he might not come. I laughed at myself. Postcards, teen anguish and a melting mango frappuccino. 60 minutes later, he was there. He smiled and said "hi". I smiled and tried to look nonchalant. Not sure it worked.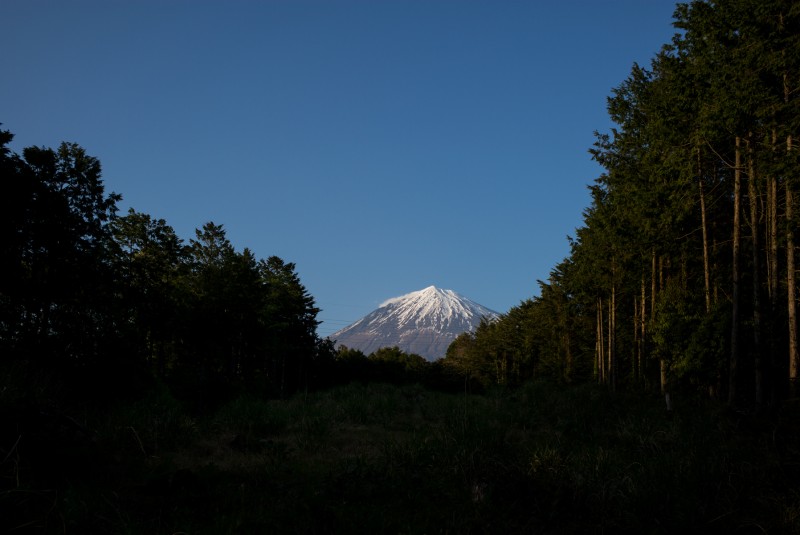 The long road to Fuji-san
We decided to walk towards the mountain. No specific purpose. Just walk and get closer to Fuji-san, as close as we could get by foot in the few hours we had. We walked and talked along the road that went upwards, stopping from time to time for a beer or a supermarket. We didn't even know at what hour we had the trains back to Kyoto and respectively Tokyo. Actually, it didn't even matter. We were enjoying the road and the freedom of not having a destination to reach.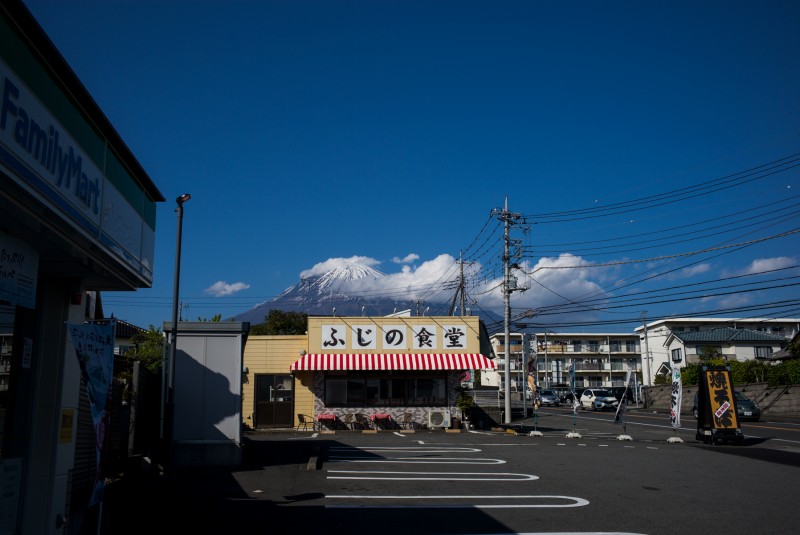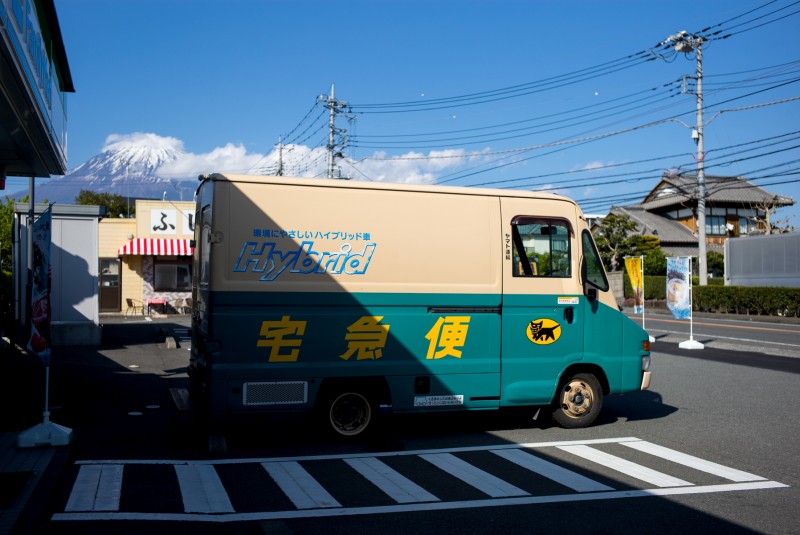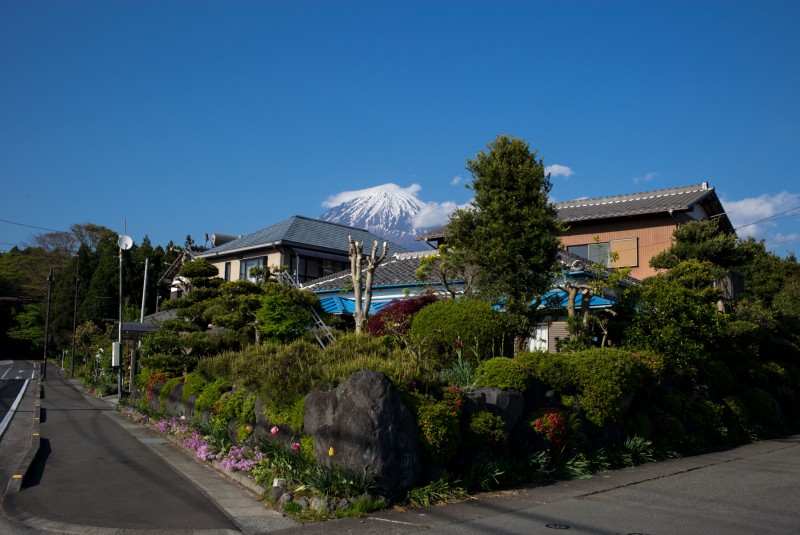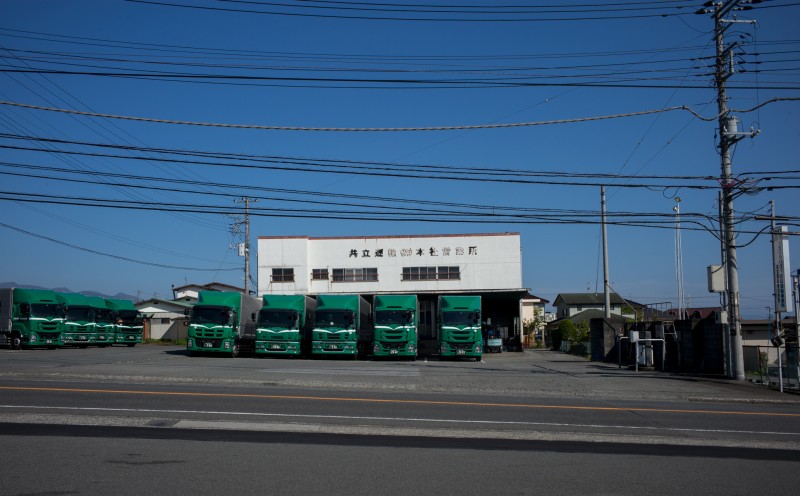 After 6 km or so, we stopped, half tired, half discouraged by the never-ending road and, maybe also by the setting sun that was a warning that soon we'd have to go back. While taking some pictures of the mountain in a place that looked like a parking lot, we saw a discreet signage. Going to the sign, we saw a nice walkway paved by Buddhist stone lanterns. We took the walkway. It led us to a temple. The Yamamiyasengen Shrine. We crossed the temple's altar and then found another pathway going up a small hill. At the top of the hill, there were some "no trespassing" red and white stripes. What do good people do when they stumble upon a "no trespassing" warning? They trespass, of course.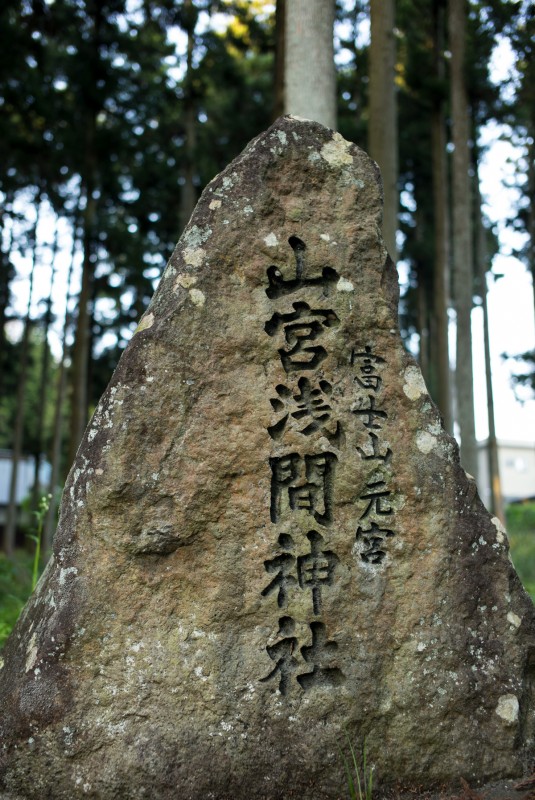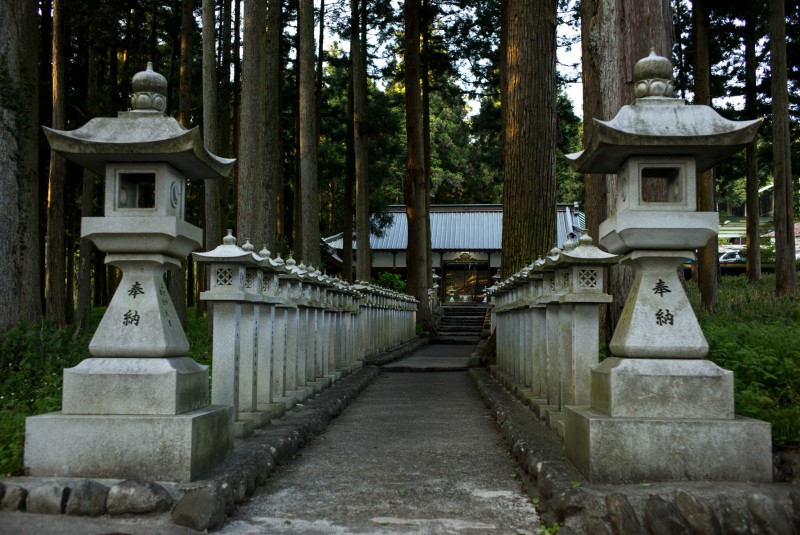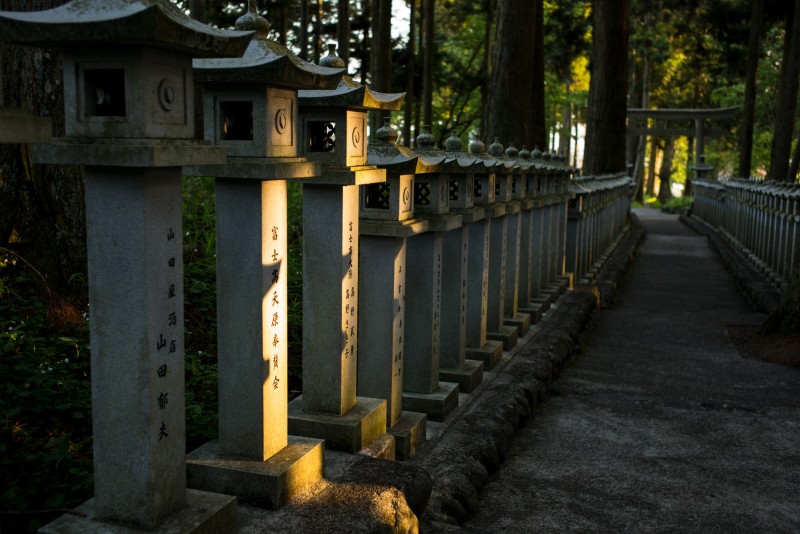 Private glade
And there we knew why we walked 6 km along that dull road. We knew why our steps led us there. Suddenly, the entire day made sense. The wait, the walk, the heat. We sat on two boulders, opened the sake bottles, the beers, the raisin-taste minerals jelly (yum!), the sandwiches, the biscuits and the soybean bars, feeling lucky and grateful to be there. For one or two hours, hard to say, we sat there, at the feet of His Highness, Mount Fuji. We had our private glade. We had first-raw seats to a godly view. The sun was casting his last rays among the firs, bathing our faces and the mountain's snow in gold. The forest was wrapping us like a black blanket.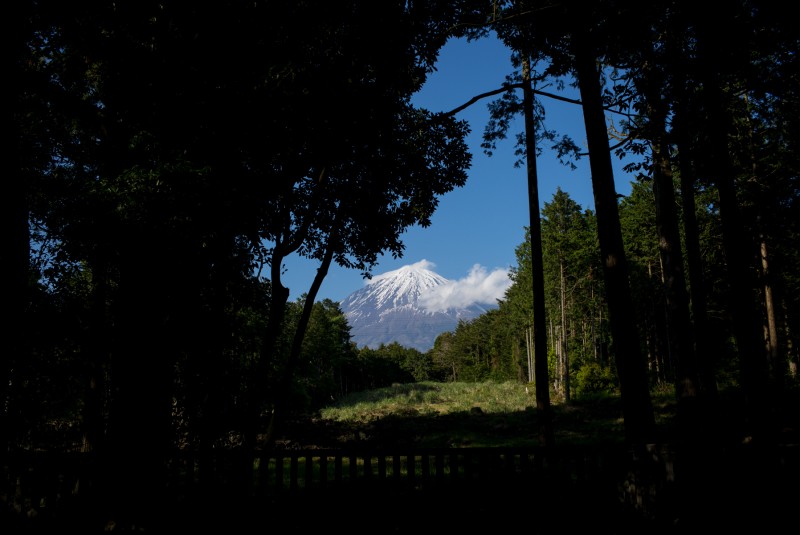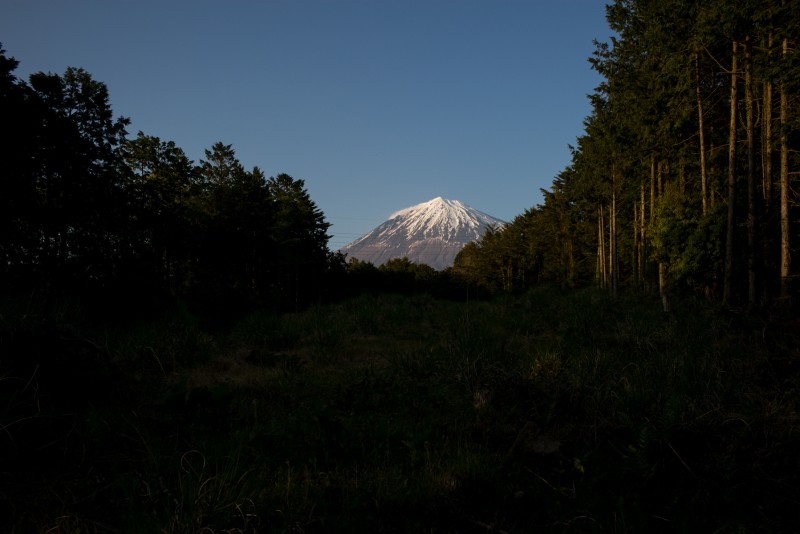 The Fuji dusk tasted like magic [or was it the mineral jelly?], which made it really hard to go back to the Fujinomya train station. Eventually we had to. It was past 7 pm and we still had some trains to catch. We walked back silently, following the same road, with the silent complicity that only unearthly moments can create. Then we said goodbye in the train station ticket office with a hasty French bisou and a German hug, barely 3 minutes before taking trains into opposite directions.
#LeicaM #Summilux50mm #Summicron35mm #Fuji #FujiSan #Japan
©Madalina Diaconescu 2017