Kagoshima town
Where the Island ends
For a city that just happened to be on my way from Point A (Tokyo) to Point B (Yakushima) and then again on my way back, Kagoshima reserved me some nice experiences. As a place of transit, I didn't have any expectation about it. Just a small provincial town in the South of the Kyushu Island, with a famous smoking volcano, Sakurajima. It turned out to be a city of angels in disguise.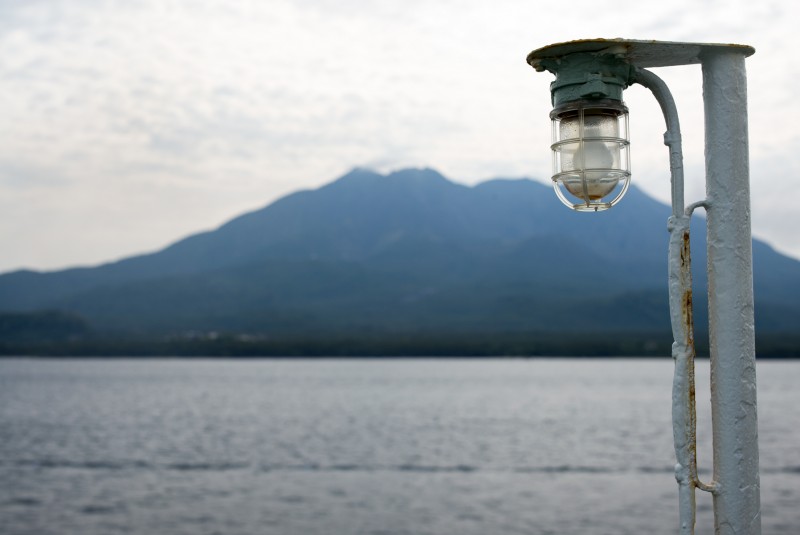 The angel from Cafe Indigo
Kagoshima welcomed me with pouring rain, indecipherable kanji signage and uncharged Google map (my never-ending curse). My backpack was heavily soaked, the raincoat was there only to separate rain from sweat, and I just couldn't find my way to the hotel. I knew I wasn't far, but I just didn't know where to go. In despair, I entered into a tiny, zen café, Café Indigo. The young lady from the café looked at the address: she didn't know either where that was, but she found it with Google. Without hesitation, she told me to wait there. After a couple of minutes, she brought her car and asked me to get in. Rain and mud dripped from my clothes and luggage, but she didn't mind. She closed the little café and drove me to my hotel. A true angel. I said goodbye with a hug, almost crying of gratefulness, but it was still raining, so it hid my tears.
Angels, chopsticks and grilled fish
The same evening, another unexpectedly good thing happened. After 1h of Tokyo subway in the morning, 8h of shinkansen, 1h of Kagoshima rain walk, my stomach was rightfully demanding its toll. I decided to go out and head for a big grocery store that I had seen on my way from the train station. Damn, when I got there, they were just closing, so they kindly but firmly kicked me out. Already starving, I saw a small restaurant across the grocery store. It looked like a family-owned restaurant, small and cozy. No one spoke an English word. There wasn't any English menu. But something made me stay. The chef's daughter managed to have my order with the help of Google Translate. Grilled fish, soup and ice tea. People around were very nice and from time to time they were asking me questions that the chef's daughter translated via Google. It was an incredibly warm conversation. Language wasn't a barrier and I felt like a special guest. Even more special when the chef's daughter, seeing how unskilled I was with the grilled fish and the chopsticks, she showed me how to do it. It was a hilarious and friendly moment and it allowed me to eat the best fish ever.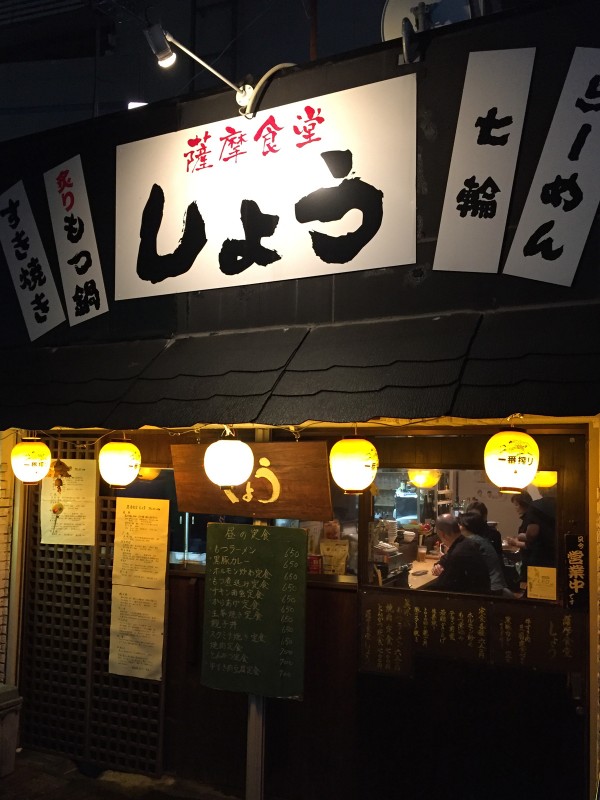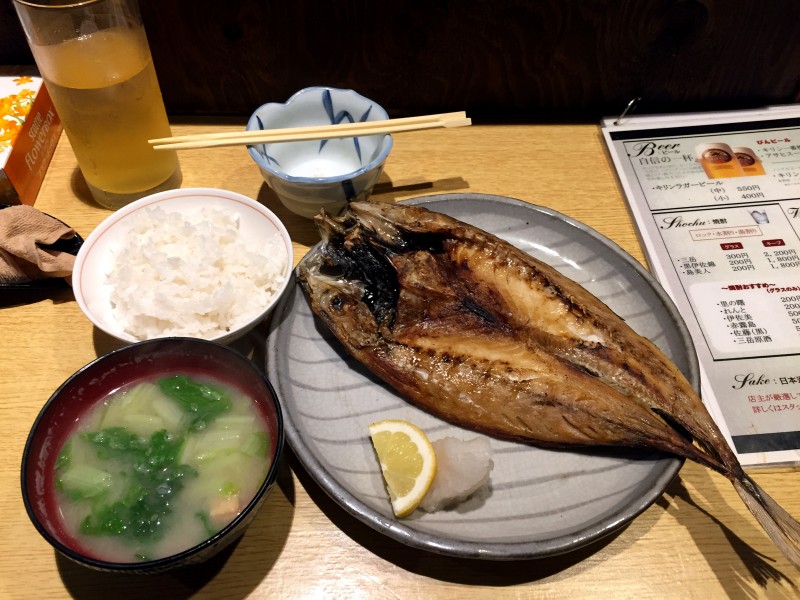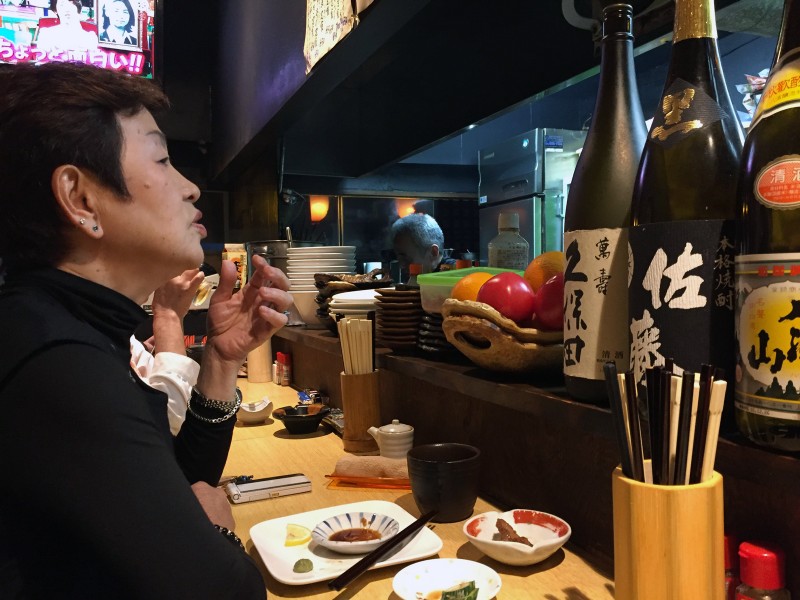 Tokyo's antipode
Just like most of the Japanese towns, Kagoshima has an elaborate network of downtown covered market streets. Basically, the entire city center is made of covered streets with nice stores and restaurants, a good place for wandering and taking pictures.
Kagoshima was my first contact with the deep and faraway Japan, which is so different from Tokyo. While Tokyo gave me incredibly paradoxical feelings of love and hate depending on the neighborhood, Kagoshima offered me overall comfort and peace. Its tiny houses, its kawaii hachi-ue (the flower gardens in containers), its serene people (although Southern Japanese people are famous for being quick-tempered and noisy, just like all South people, no matter the country) showed me a different side of Japan and made me fall in love with the charm of small provincial Japanese towns.
When I say "provincial" it isn't pejorative at all. It's rather a sign of genuine comfort and uncomplicated life, which is what we miss the most as citizens of Paris, Tokyo or other big cities in the world.
Kagoshima people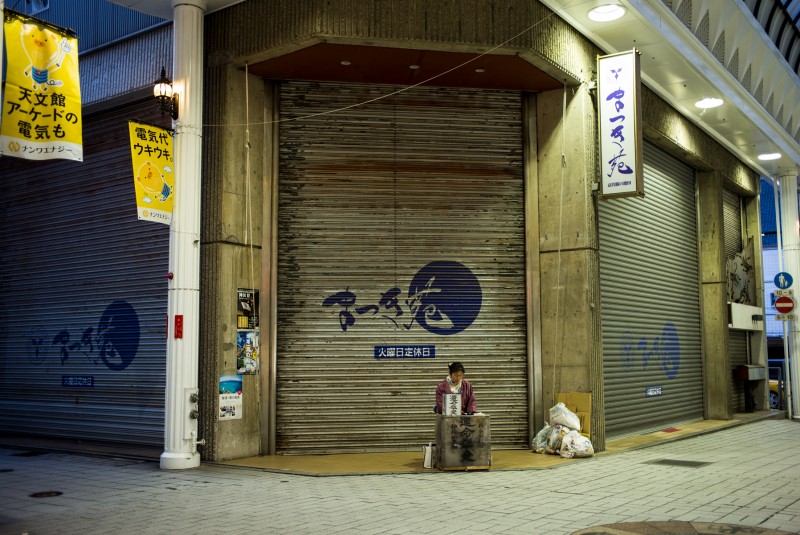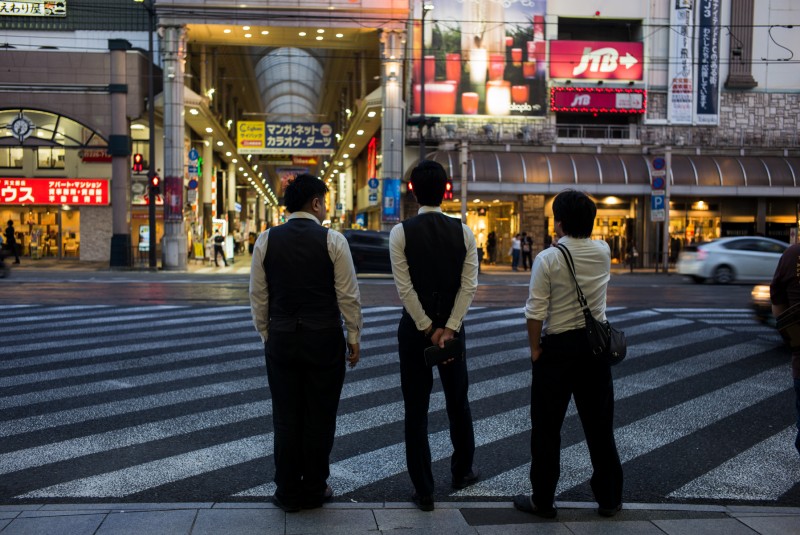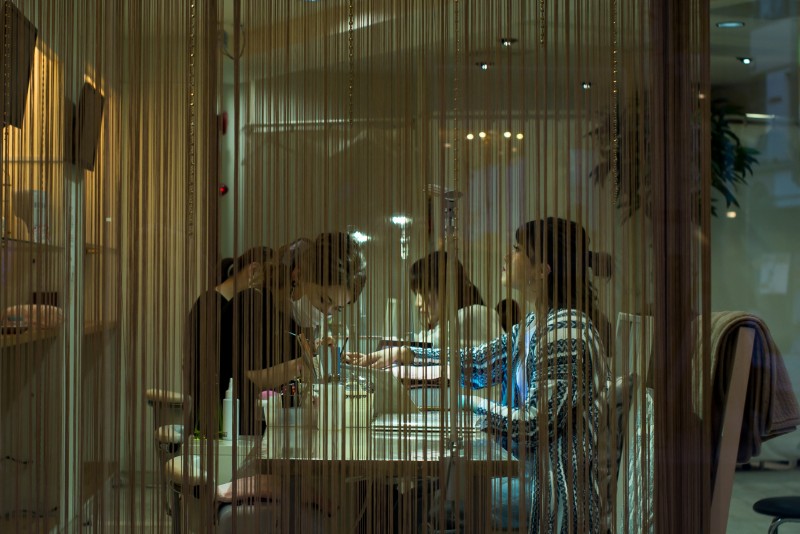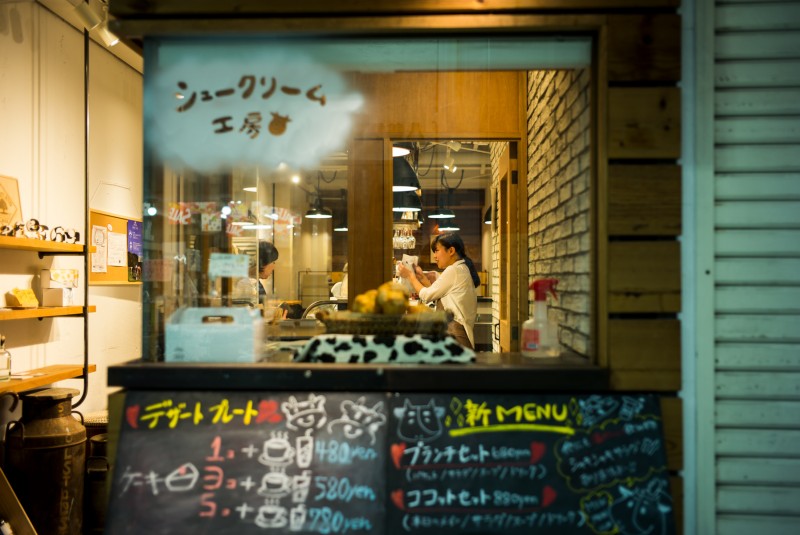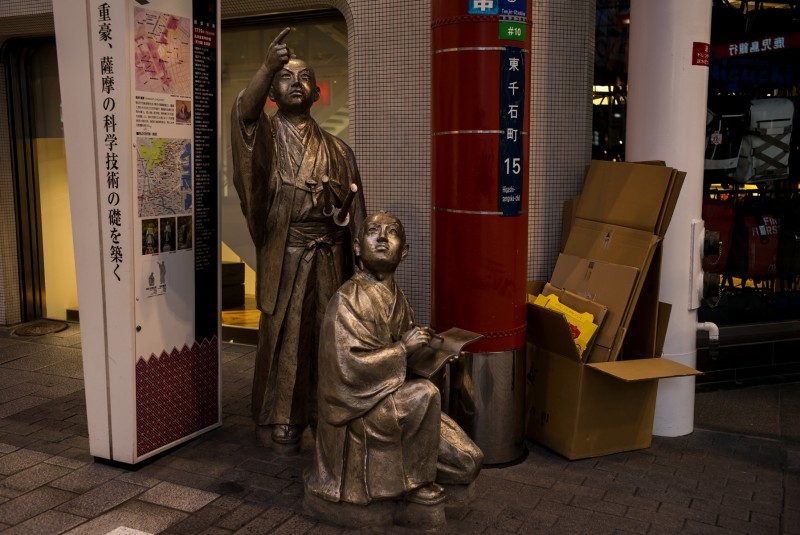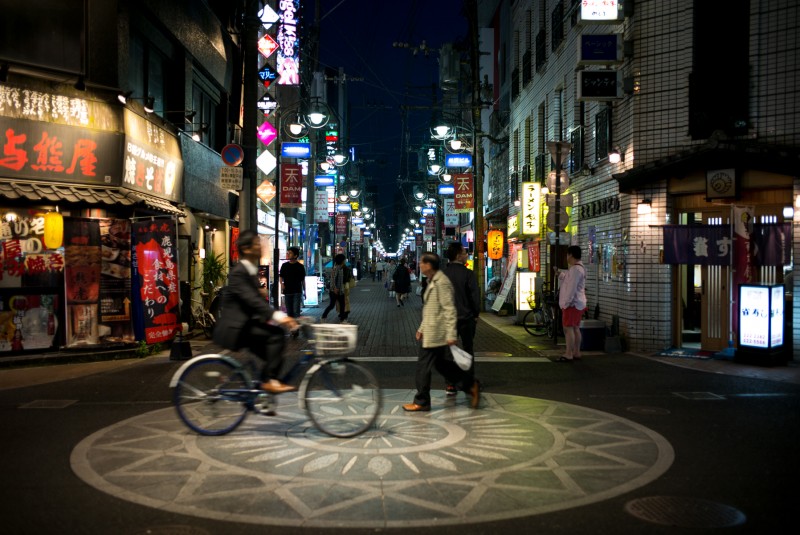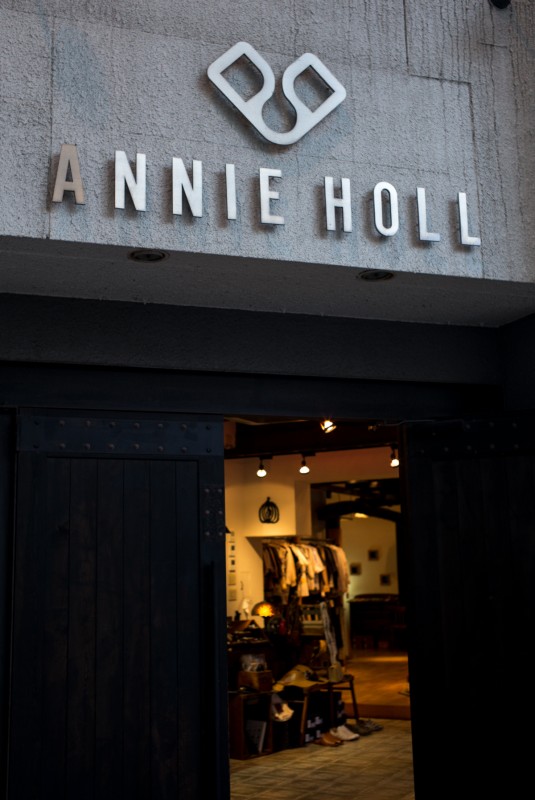 Kagoshima street flora and fauna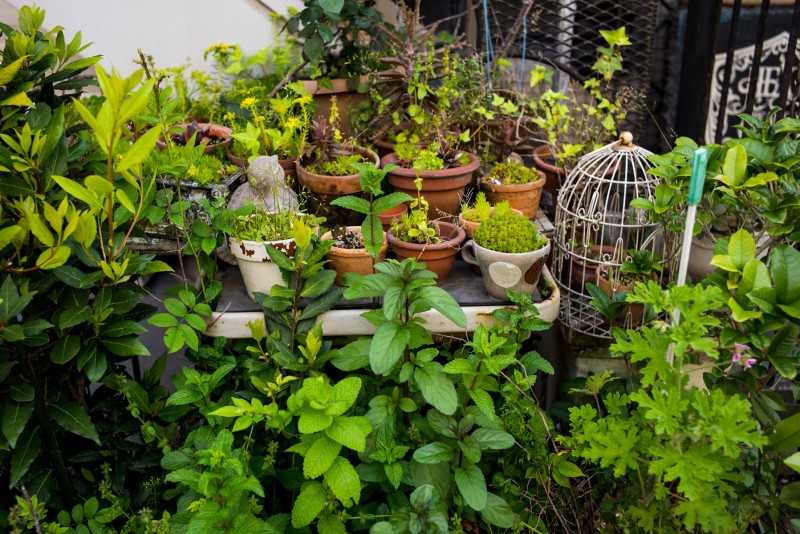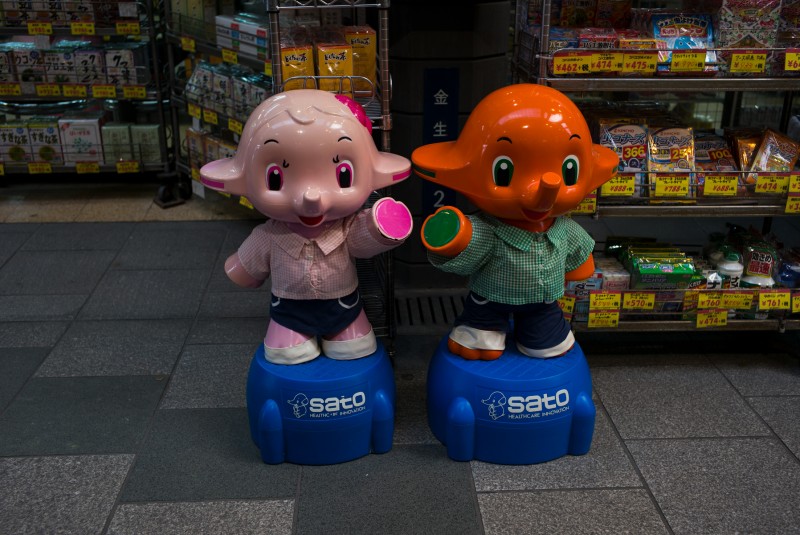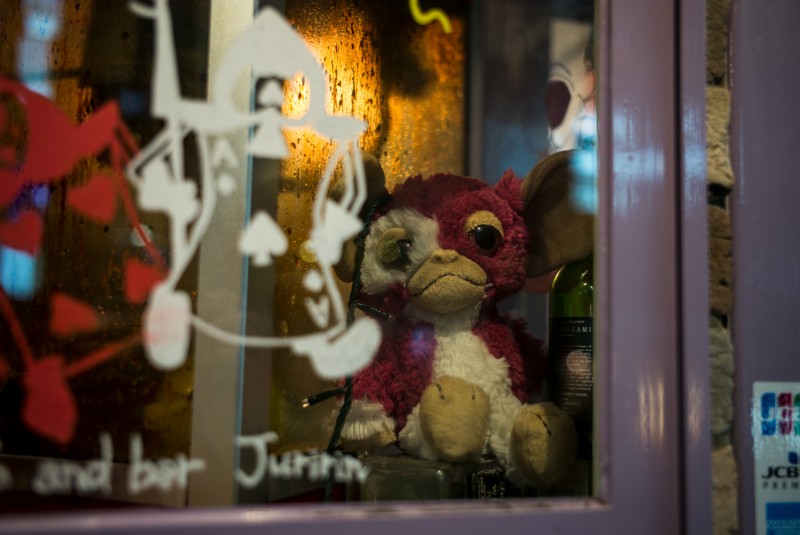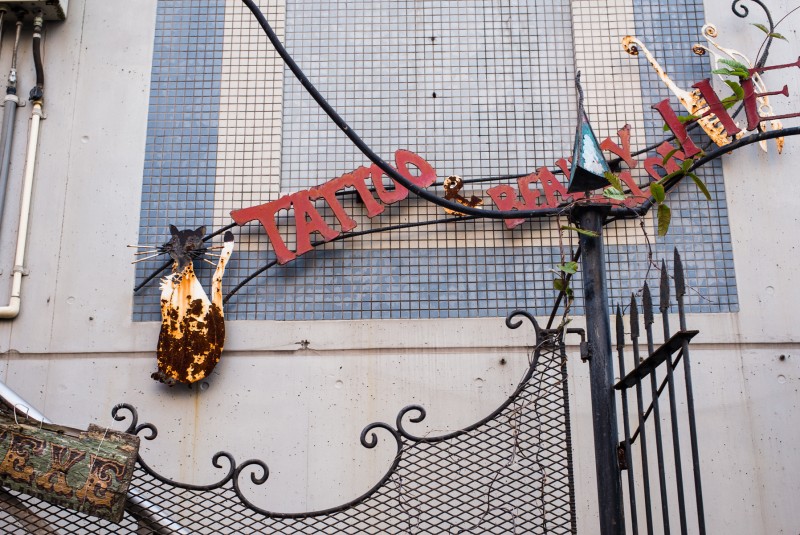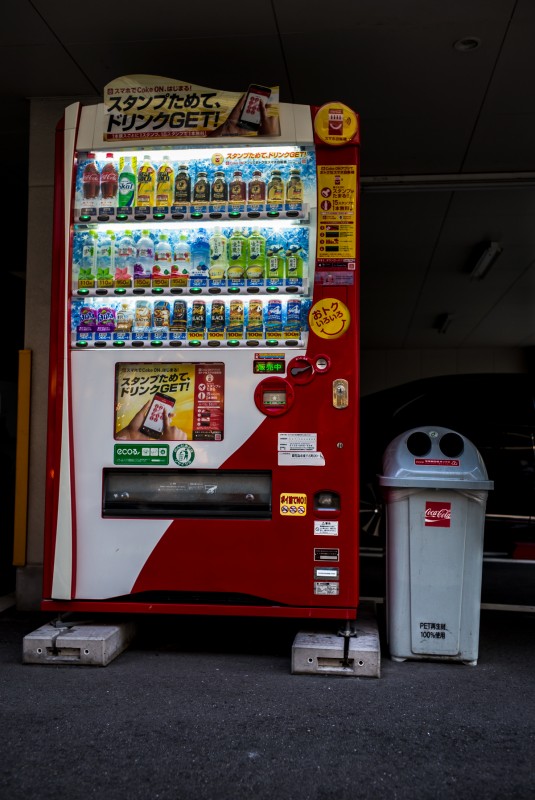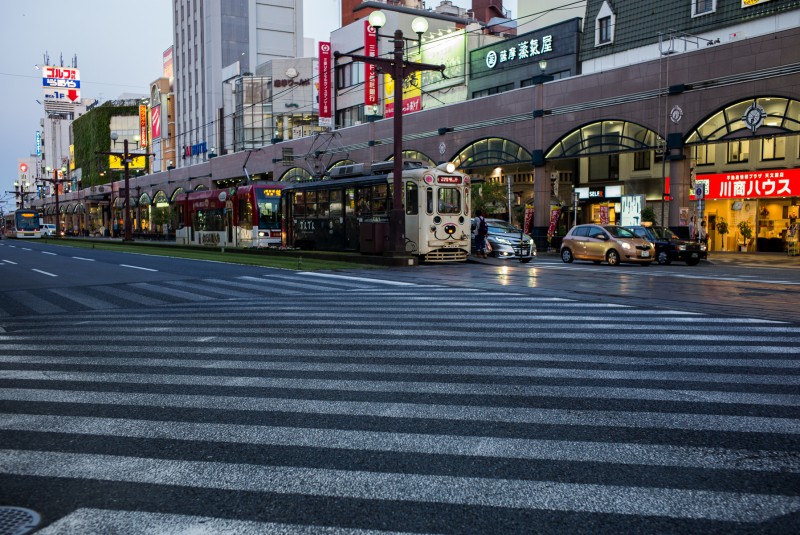 Goodbye, Kagoshima!

#LeicaM #Summilux50mm #Summicron35mm #Kagoshima #Japan
©Madalina Diaconescu 2017