Grasse, "the perfume capital"
"The town of Grasse, for decades now the uncontested center for production of and commerce in scents, perfumes, soaps and oils. The town was the Rome of scents, the promised land of perfumers, and the man who had not earned his spurs here did not rightfully bear the title of perfumer."
This is how Patrick Süskind described Grasse in his book "Perfume, the story of a murderer". In the book, Grasse is the ultimate destination of the scentless apprentice, Jean-Baptiste Grenouille.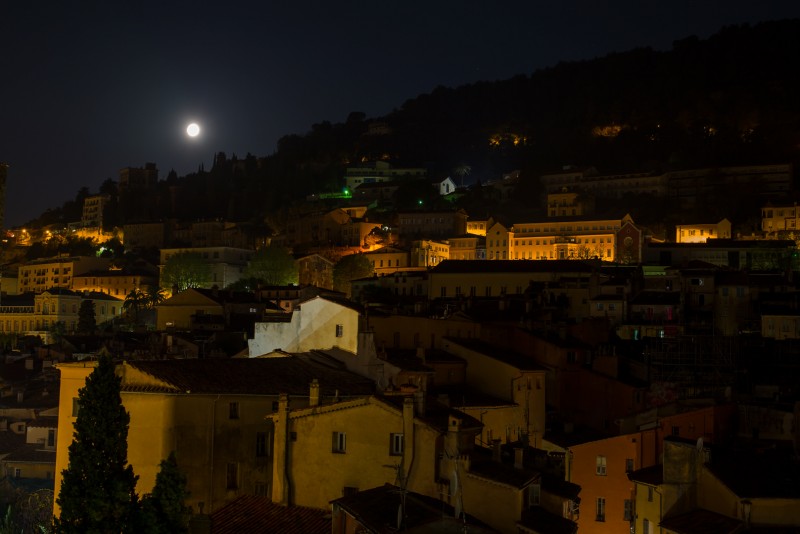 This is pretty much the image I've always had about Grasse. Yes, most fragrance companies have moved their headquarters away from Grasse over the past decades and the most prominent city ambassador is Fragonard – which, in my humble opinion, is just a run-of-the-mill perfumer, but rather a capable marketer – and this is not meant to reassure me about Grasse's allure. Clearly these are warnings of a city losing its luster, but I've preferred to ignore and romanticize them, while keeping my high expectations.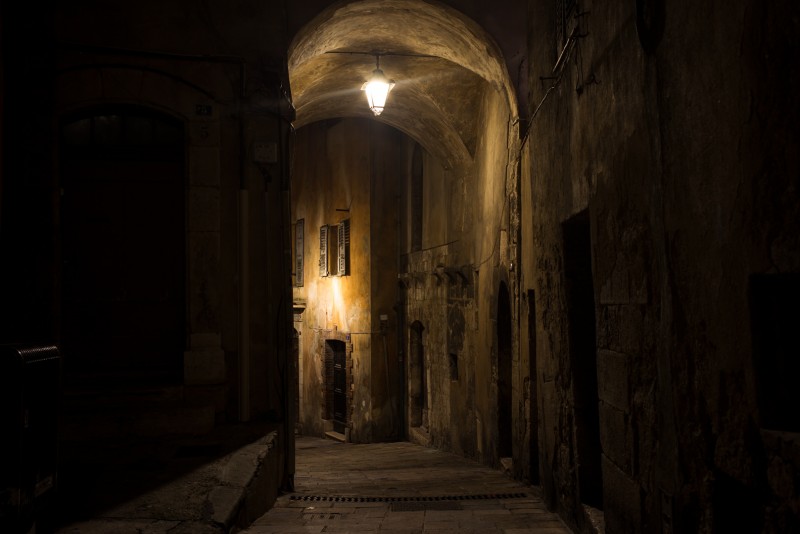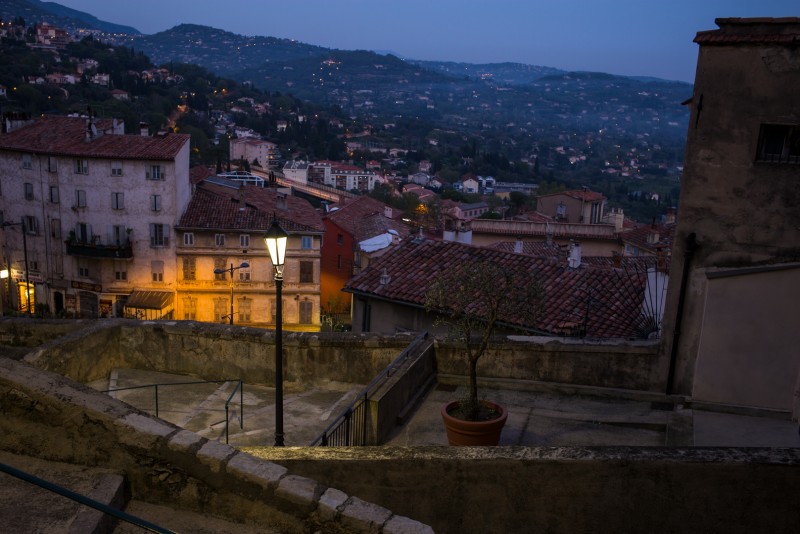 The reality offered me a slightly different perspective on Grasse. Further on, I'll try to explain why Grasse from my imagination was so different from the Grasse I've discovered during the five days spent down there.
Grasse, "the world capital of perfumes"
Thanks to its subtropical climate and geography, Grasse is the heaven for Rosa centifolia, Jasminum grandiflorum, Polianthes tuberosa, lavender, violets, irises and many other fragrant flowers. Together with some historical and economic facts that I won't detail here, Grasse became in the 19th and 20th centuries the point around the perfume world was spinning. The three big perfumers from Grasse – Fragonard, Molinard and Galimard – claim their origins in those glorious years. Their names are proudly indicated on big city signage and their factories are open to free visits.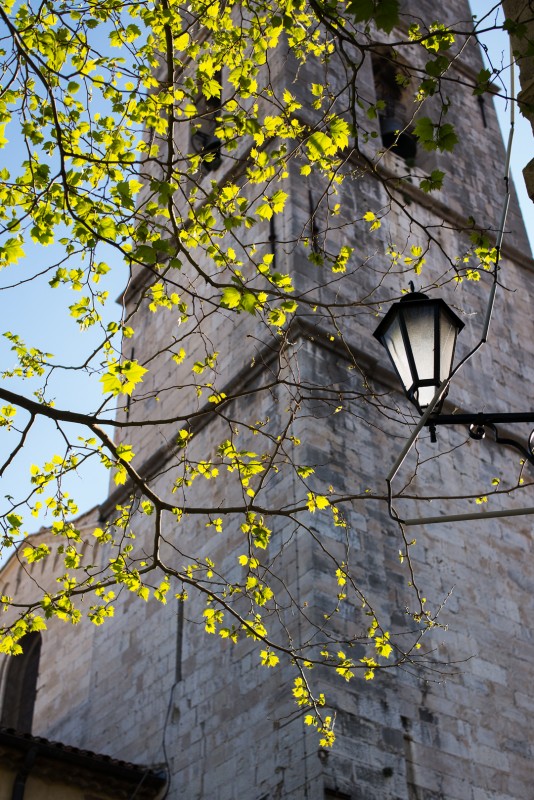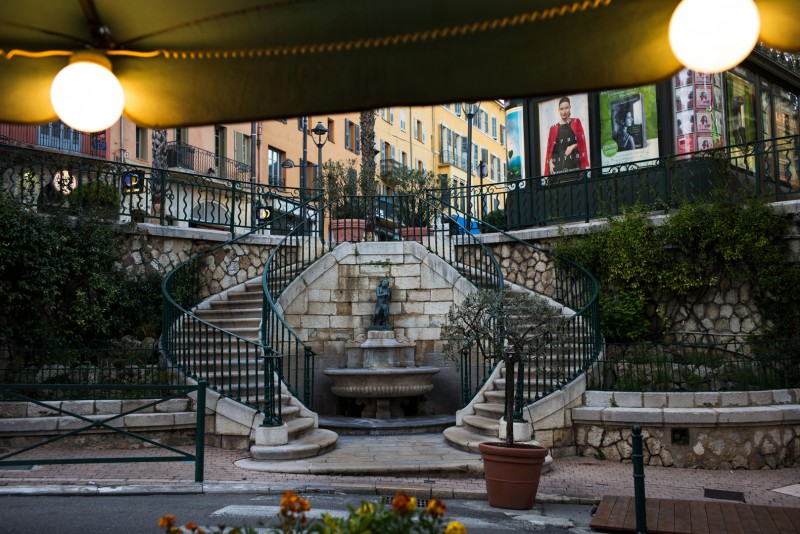 As any diligent tourist, I've rushed into the Fragonard city factory. I must confess that the bottling part and the molding of the jasmine soap eggs (it was the Easter week!) weren't my thing, so I've decided that this was my first and only visit of a perfume factory. In fact, as you can imagine, the factory visit was more an alibi for "trapping" the "butterfly" tourists in elaborate stores, with appealing shelves and decorations, the perfect environment to spend some money. This was definitely the biggest Fragonard store I've ever seen, one of the seven or eight Fragonard stores in Grasse.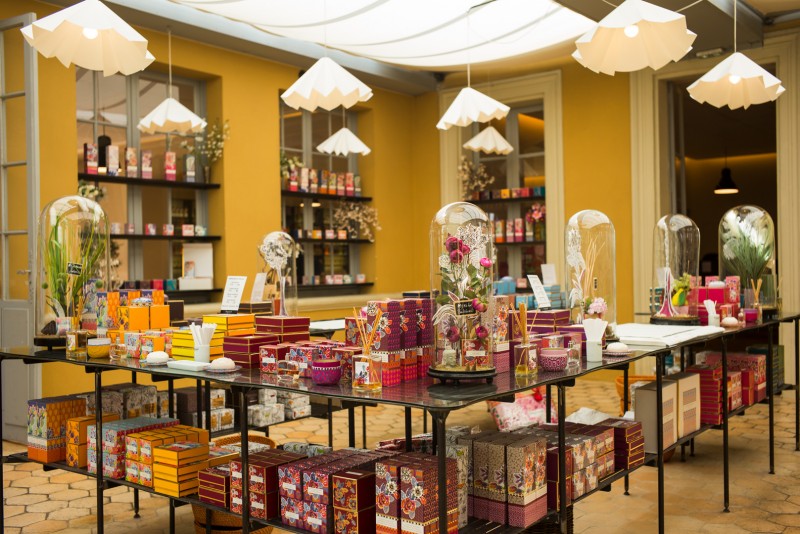 The Molinard shop is at the end of the Place aux Aires. I knew the brand, but not their products, so I've spent at least one hour talking to the nice lady in the shop, smelling some of the perfumes that could have appealed to me. Nice, but not breakthrough.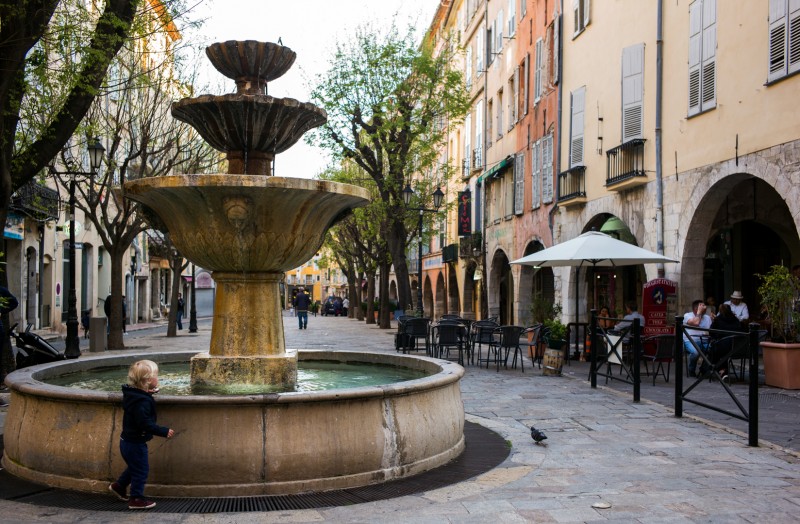 As about Galimard, I won't even waste time talking about it here. Everything, from ingredients and products to brand architecture and naming, packaging design, bottle design and shelf presentation, was utterly cheap and untidy. No-no.
And then we have in Grasse a bunch of small perfume stores and producers looking as they struggle to survive, waiting for the season to begin to sell their eaux de Cologne, lotions, oils and soaps. I've had some good surprises too, but, overall, the product quality is average and the branding – dreadful. The creations are neither original nor sophisticated. I believe these people are legitimate as good farmers, botanists, chemists and raw material producers, but less as perfume creators. In any case, their branding abilities are limited.
This is in big lines what the perfume capital looks like today. It would take much more words to put down all my impressions on the branding aspects, but for the sake of your time, I'll halt here. This is also the touristic part of Grasse, which is really a small area of the old town.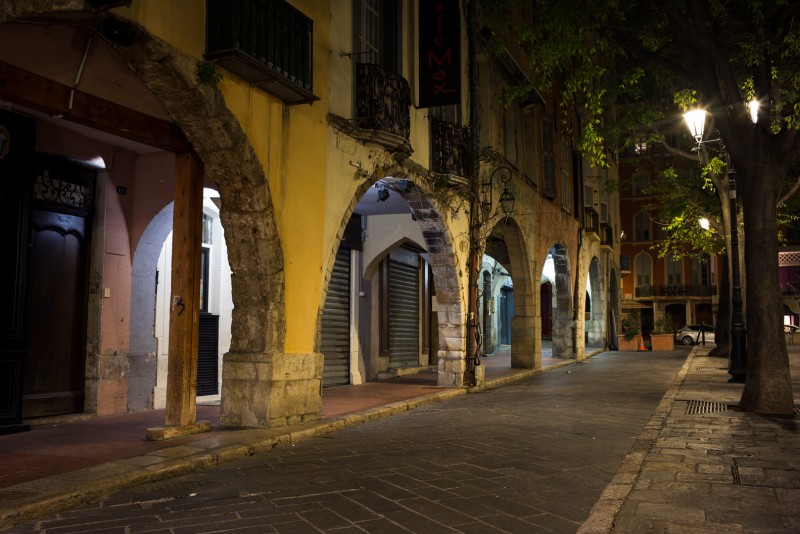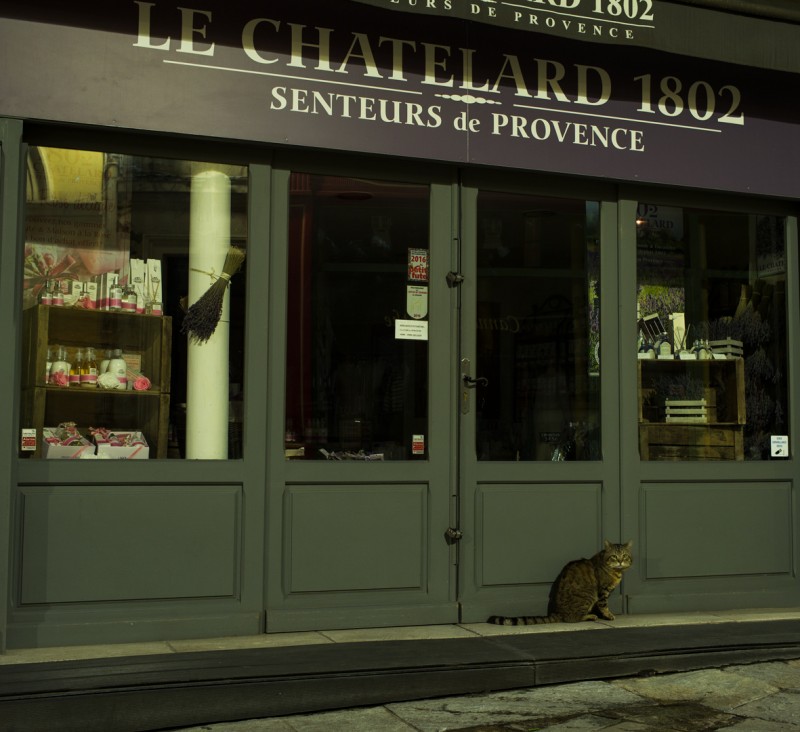 The real Grasse
Beyond the touristic area, still in the old town of Grasse, there are the neighborhoods inhabited by the Grassois. Narrow streets, ramshackle façades, dirty sidewalks, cars running, kebab shops and store windows stuffed with Maghreb pastries. I had the feeling of being in Marrakech, not in a French city. Although it was extremely vibrant, it didn't quite match my idea of authenticity that I have cultivated in my imagination about Grasse… this is not to tackle the complex immigration aspect (I am an immigrant, too), but just in terms of place branding, this city has a real dichotomy between what it says and what it really is.
One of the persons I've talked about, a small store owner, said that these people were brought here by the blooming perfume industry during the colonialist period, from France's colonies, as cheap and skilled labor force. A classic story. Meanwhile, the times have changed. The colonies no longer exist(luckily!), the perfume industry's glory is fading away, but the community' structure will be forever changed. The memory remains, the city struggles to grasp and define its evolving identity.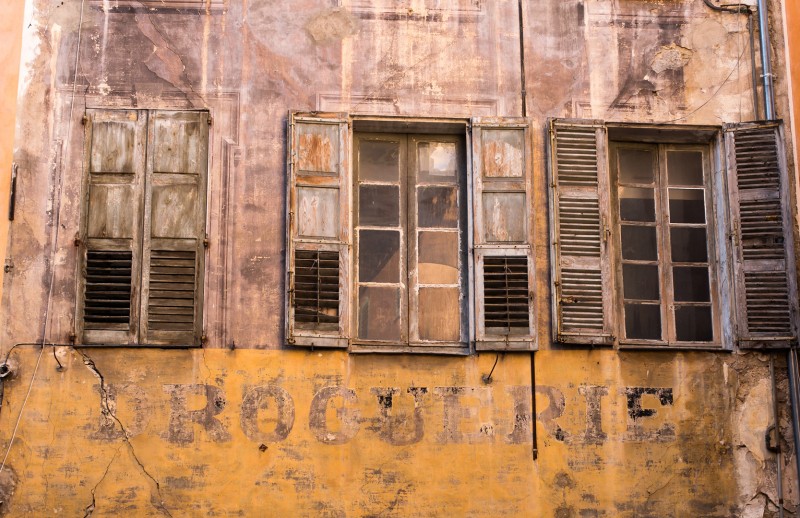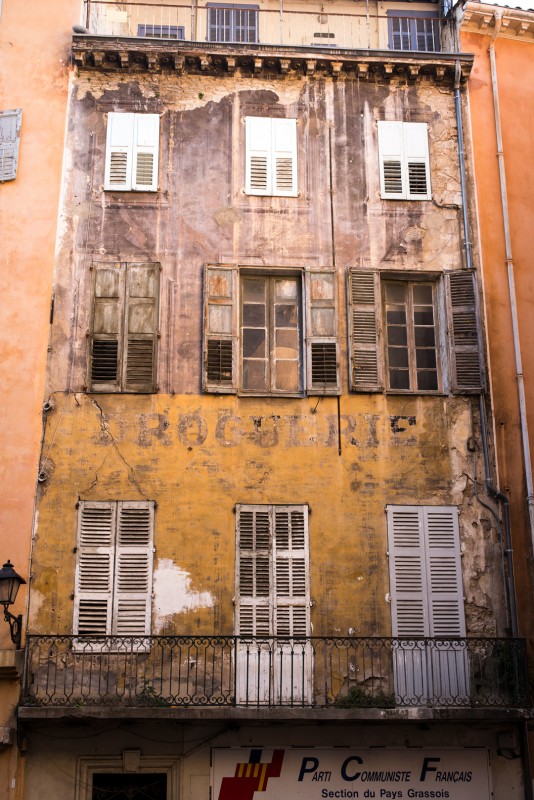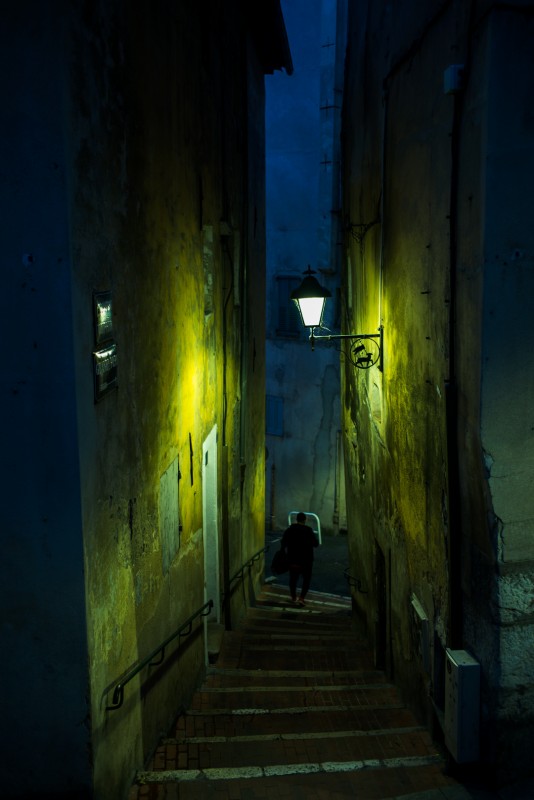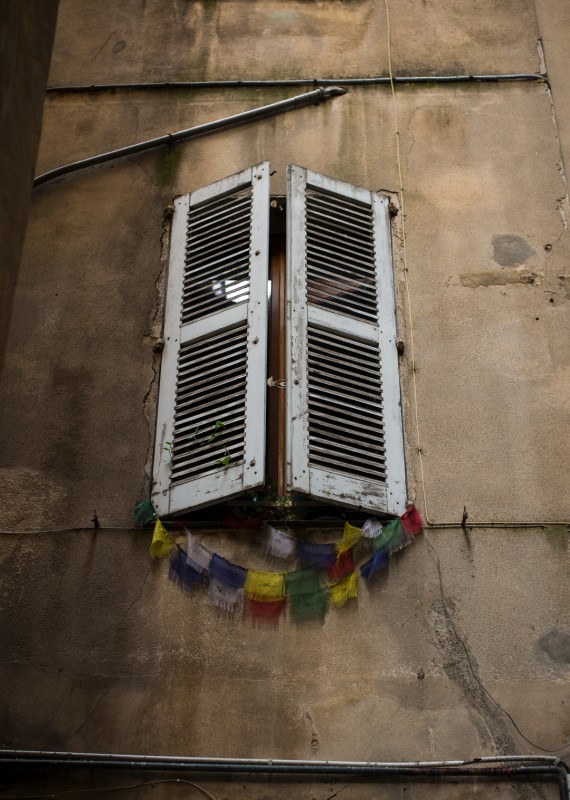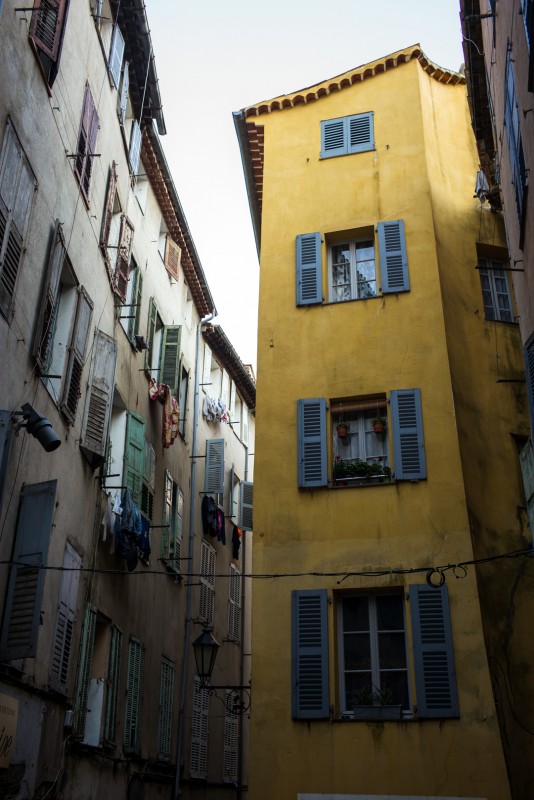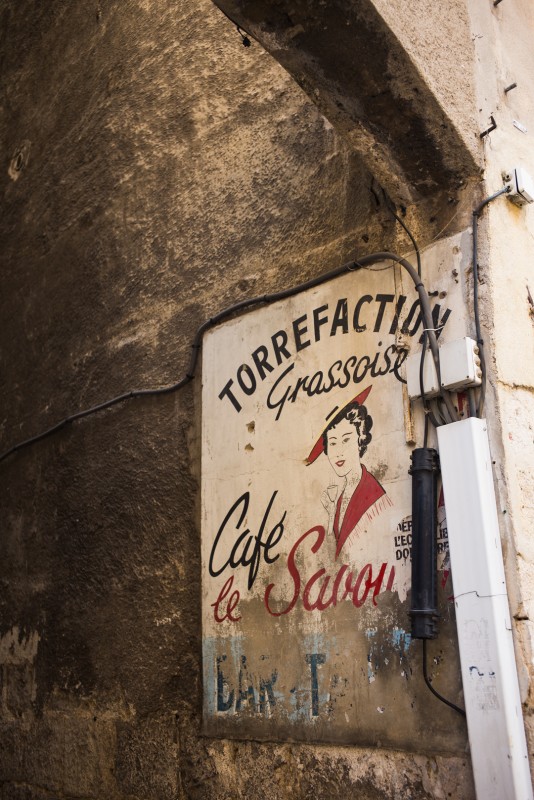 One nice thing about this part of Grasse is that it is alive. While other touristic towns in South France live in the daytime and then die at night, here you can feel the effervescence until late at night. Kids play and shout in the streets until 9-10 P.M., the music flows in crossfires from the mirroring apartments, people talk, cook, hang around. They just live and it's fantastic.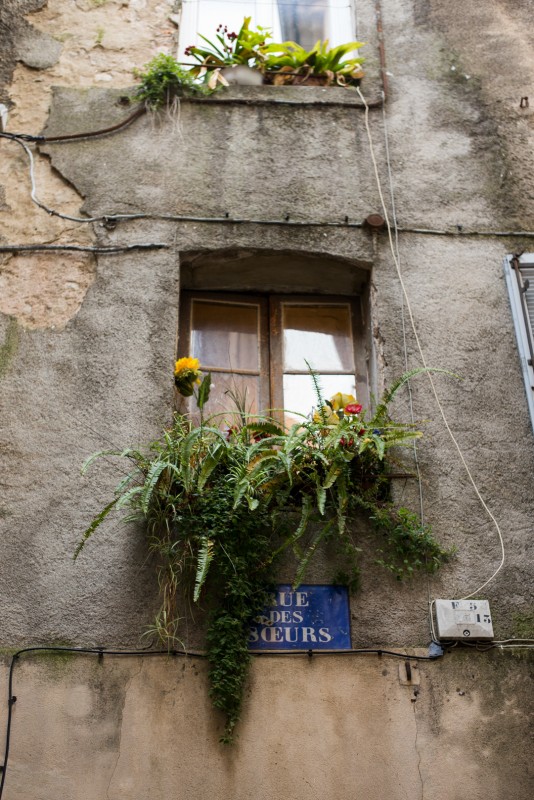 Grasse, in need of a rebranding
Grasse is no longer the post card covered in roses that I had in my mind, nor the "world capital of perfumes". It would be more accurate and less pretentious to say that Grasse is the capital of the best raw materials when it comes to fragrant flowers. Also, Grasse is the capital of jasmine, lavender and rose toilet water. The city would definitely need a complete rebranding, to reconnect itself with its own truths and to be sincere with its visitors.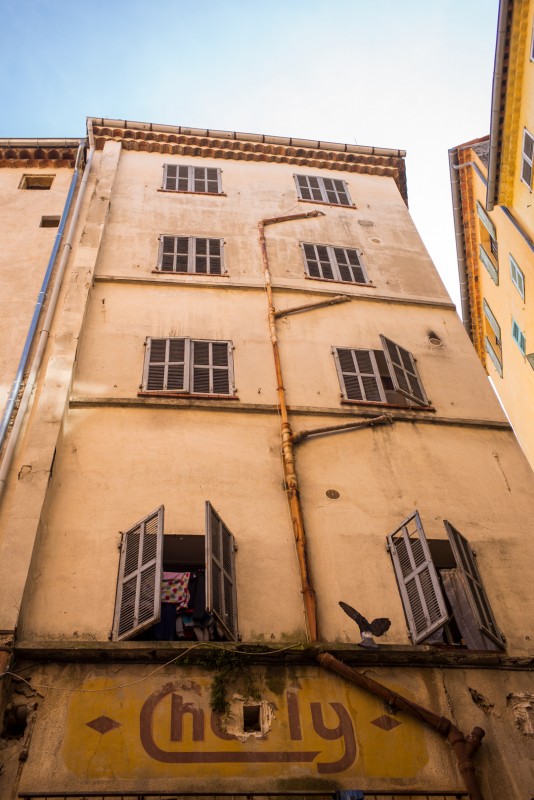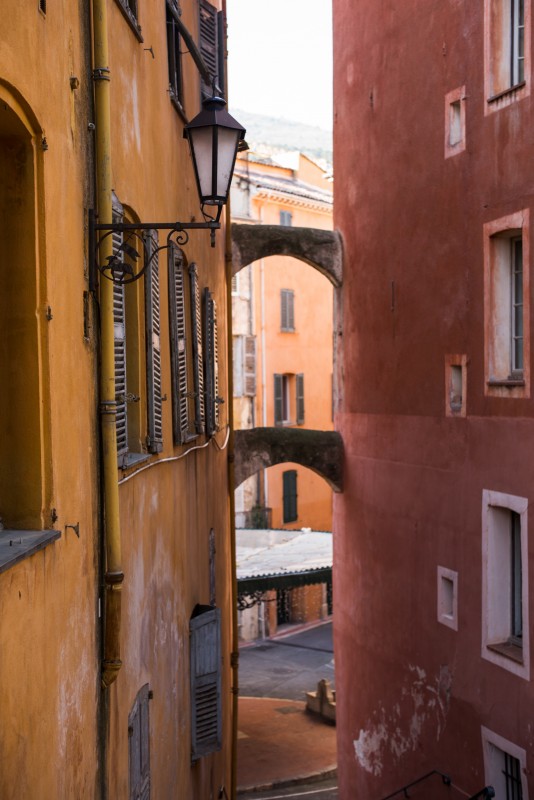 Wisteria time in Grasse
During April, the wisteria shrubs climb the walls, spreading their magic all over the air from ripe racemes of blue and violet shades. There is an empty house right in front of the Grasse cathedral with a big garden cloistered between high brick walls. That is to me the very garden of Eden. Although uninhabited and neglected, as I could see through a small hole in the gate, that garden is jam-packed with wisteria shrubs and blossoming orange trees that decided to compete for the title of the most exhilarating fragrance. Each time I walked along that forbidden garden, I was slowing down my pace, trying to get high with those creamy, intoxicating, otherworldly molecules…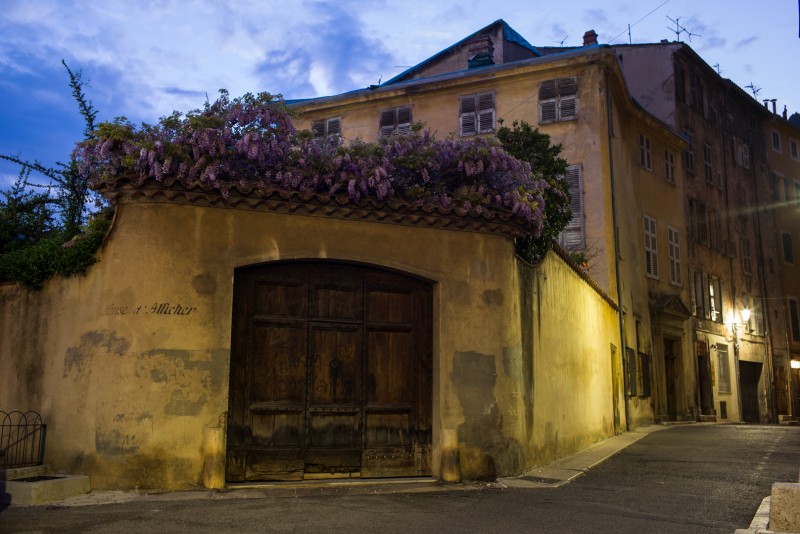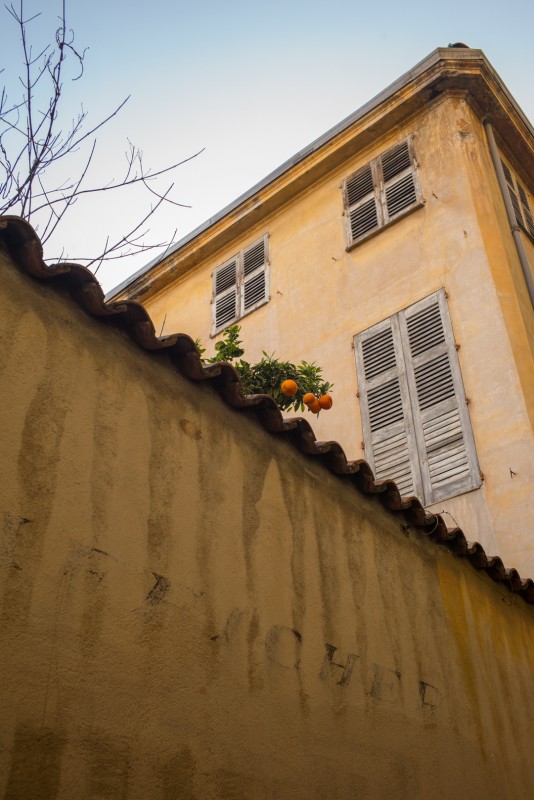 In the shade of the olive tree
One of the most interesting things to see in Grasse is the MIP (Musée International des Parfums). It is a complete anthology of objects and information about perfumes and perfume history, both distant and recent. They have a collection of perfume bottles starting with the beginning of the 20th century. And they also have a garden, Jardin du MIP at Mouans-Sartoux. If you appreciate sitting on a bench in the shade of an olive tree, surrounded by grass, freesias, bitter orange trees, irises and other seasonal flowers, then don't forget to go there.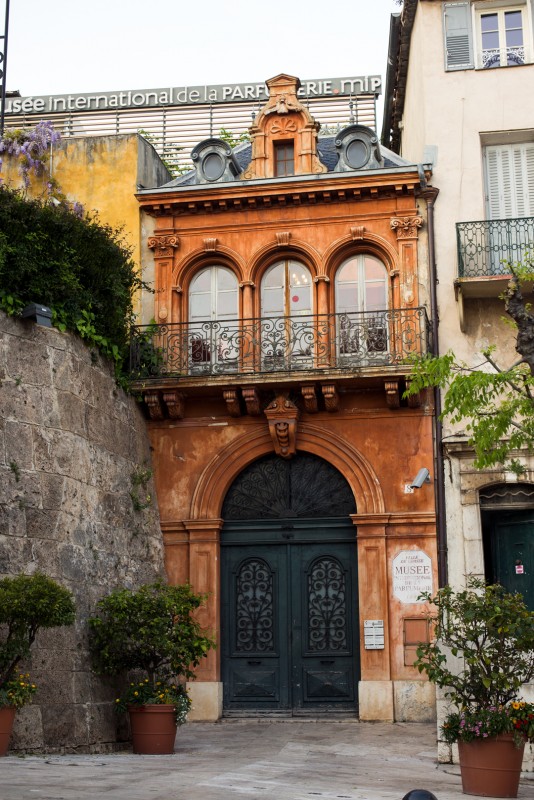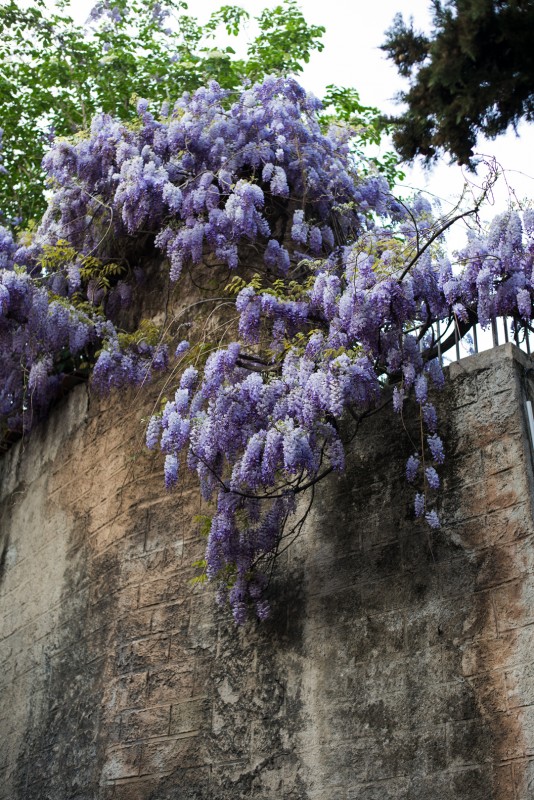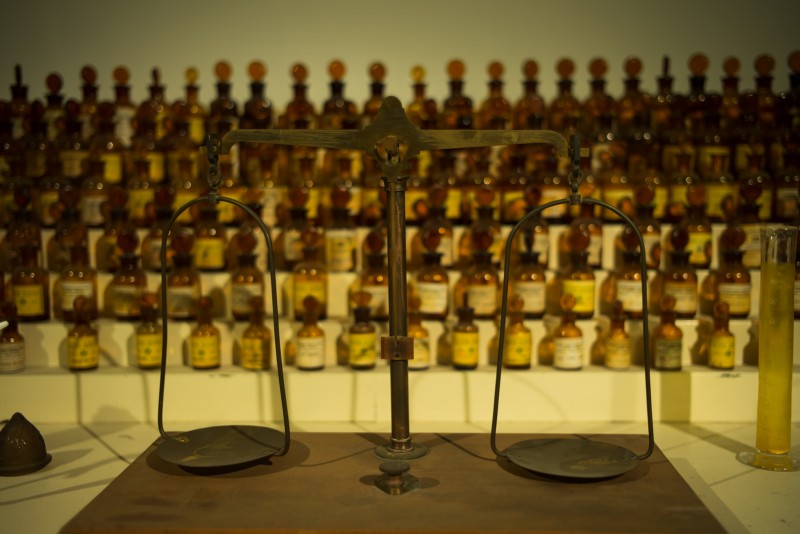 #LeicaM #Summilux50mm #Summicron35mm #Grasse #Perfumes
©Madalina Diaconescu 2017