Scottish shivers
When I think about Scotland, I can still feel the blistering cold wind and rain cutting through my bones, despite the technical clothes, allegedly waterproof, windproof, cold-proof, bulletproof and so on. They did not have the courtesy of being also Scotland-proof.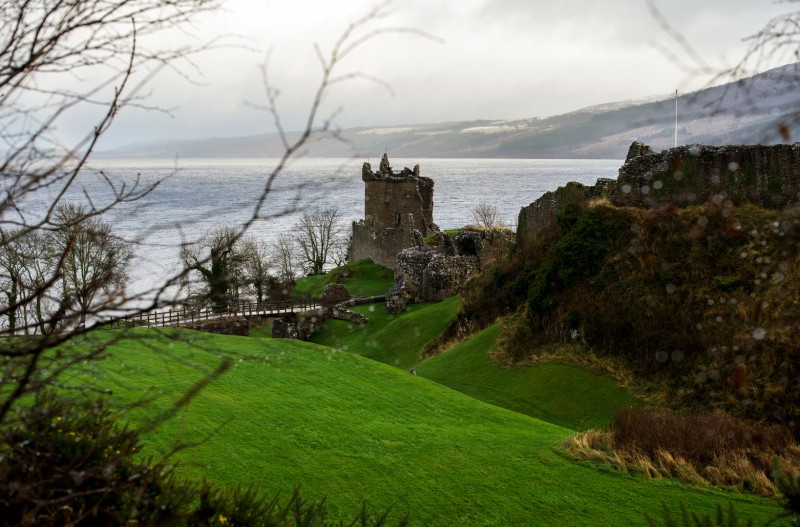 But I also think about the haggis we've amateurishly cooked by ourselves for Christmas dinner while watching "Saved by the Bell" aired on a local Scottish channel, about all the delicious scampi, fish and chips we ate in the local pubs from Invergarry to Inverness, the highest density of rainbows per square meter, the desertness and darkness of the night roads, the snow-covered mountain tips, the wild landscapes of the Skye Island, the sheep crossing the one-way country roads, the white houses and chapels making me feel as a figurant in Lars von Trier's "Breaking the Waves", the lighthouses planted in faraway corners, away from any kind of human presence, as guardians of the frontier between the sea and the lochs…
One of the most interesting facts about Scotland is that water only exists in three states up there: whiskey, cider and –plase take a guess– rain. After a couple of days, you will realize that the regular water intake will completely be replaced by other liquids. And it's okay.
Scotland is in the same time fierce and friendly, proud and humble, desert and alive, present and past. I definitely want to go there again. Next time, we'll take more time to explore the Northern part of the Highlands or maybe just focus on the Skye Island. It will be during summer, without any doubt…
Cold, cold rain...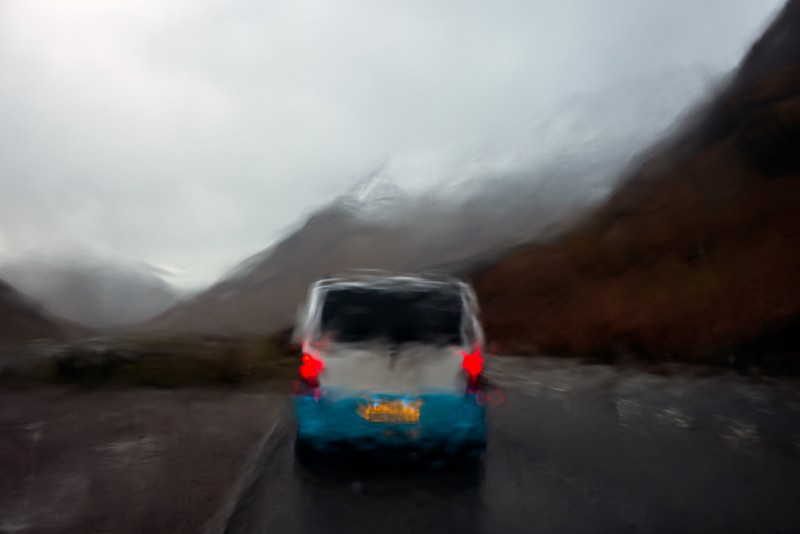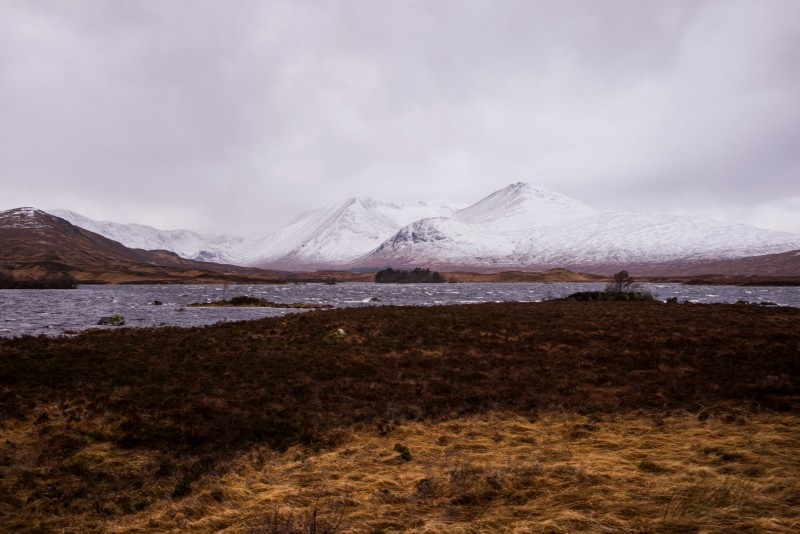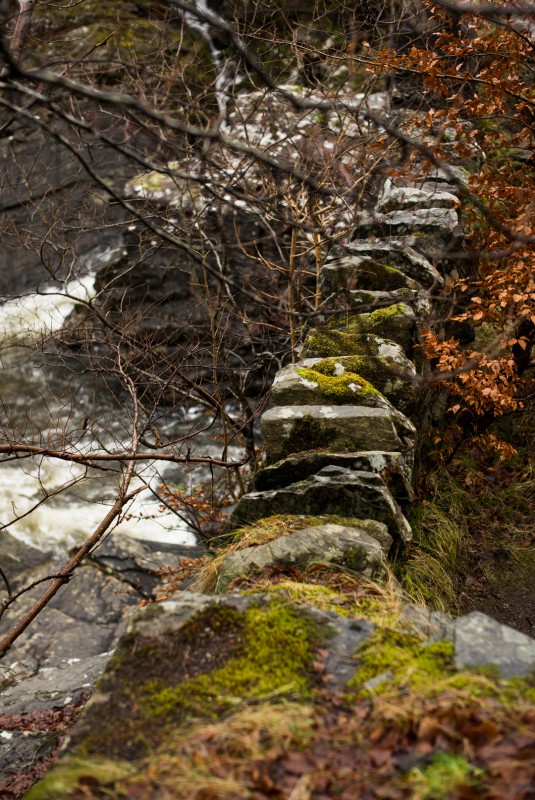 Far East: Tarbat Ness Lighthouse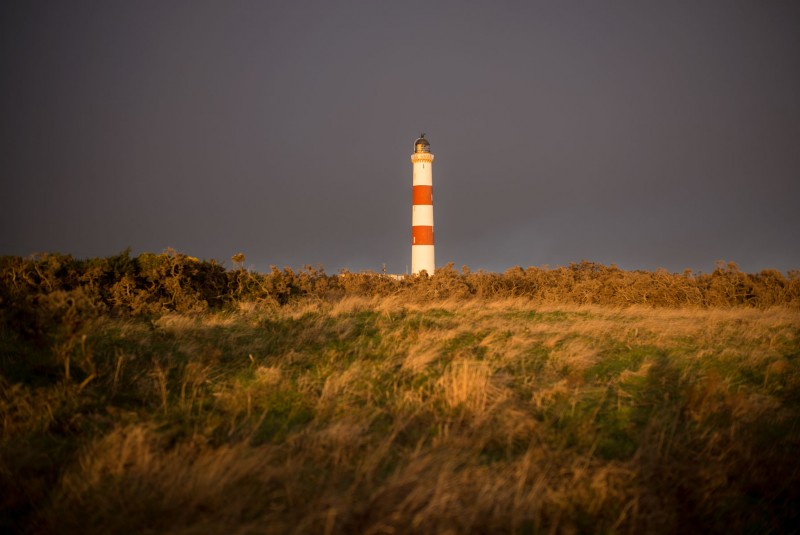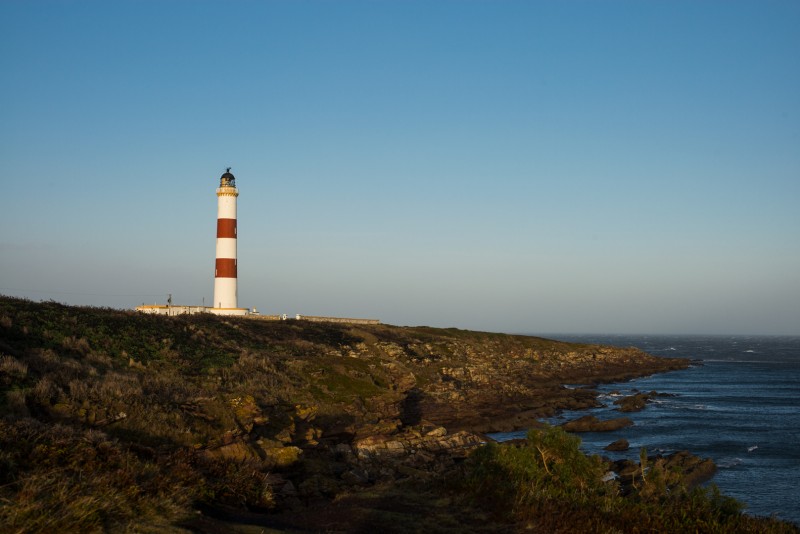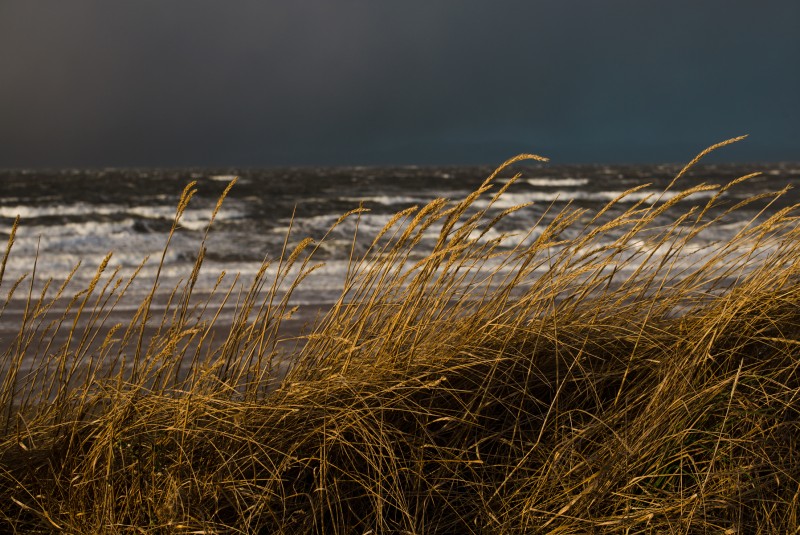 Go west: Skye Island & Neist Point Lighthouse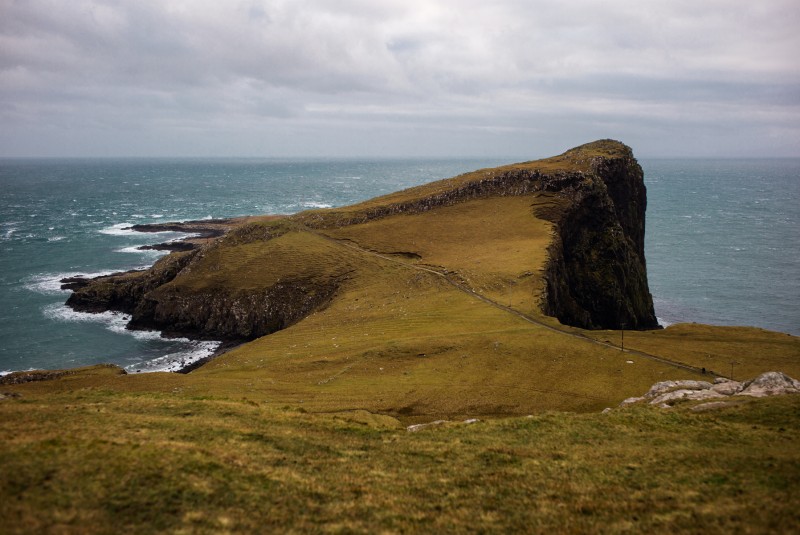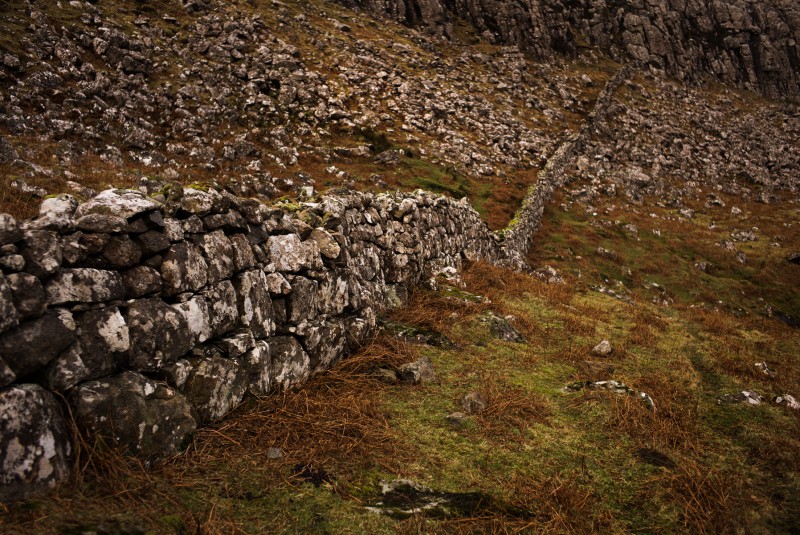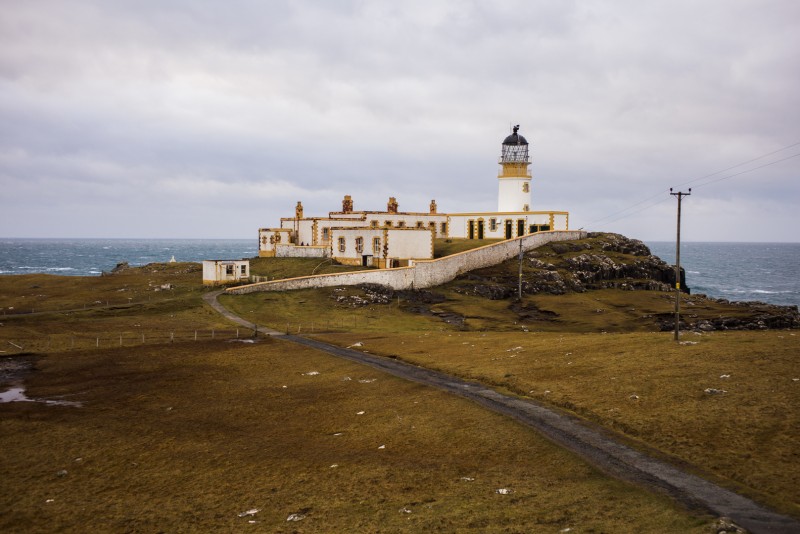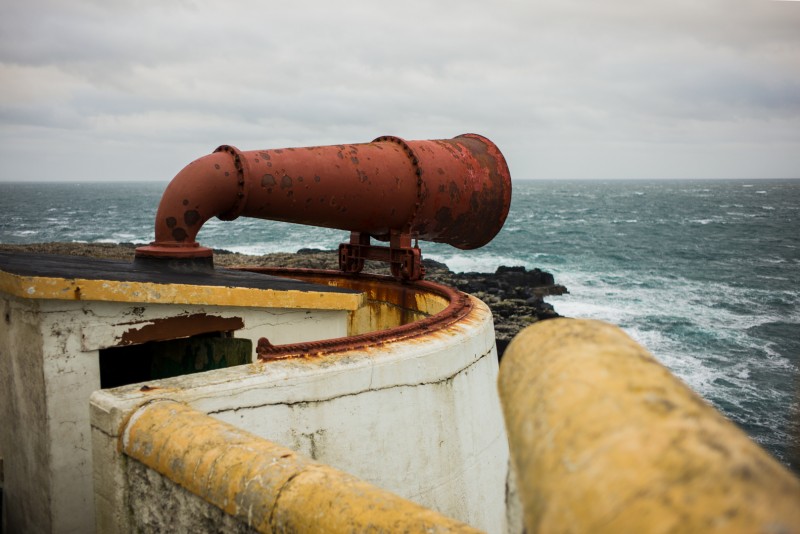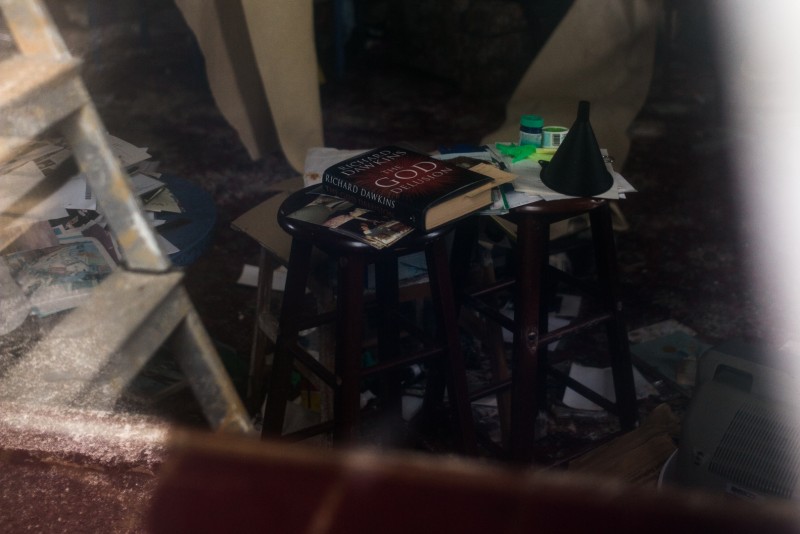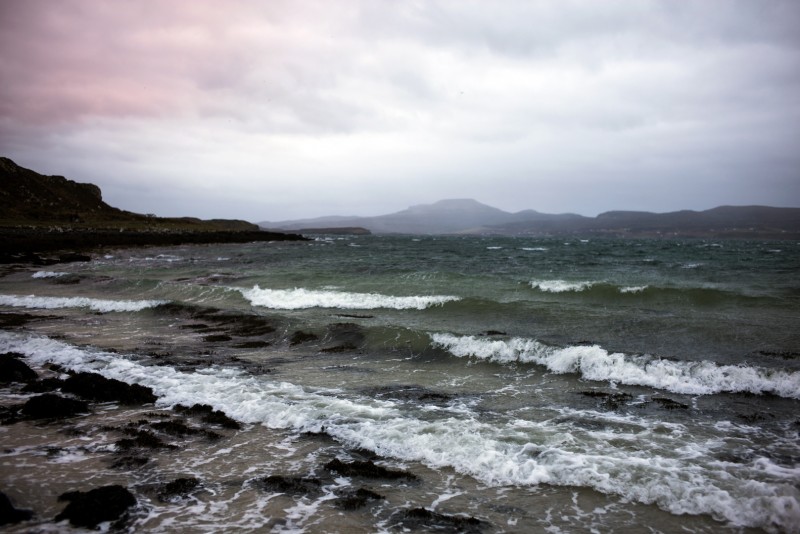 Surrounded by sea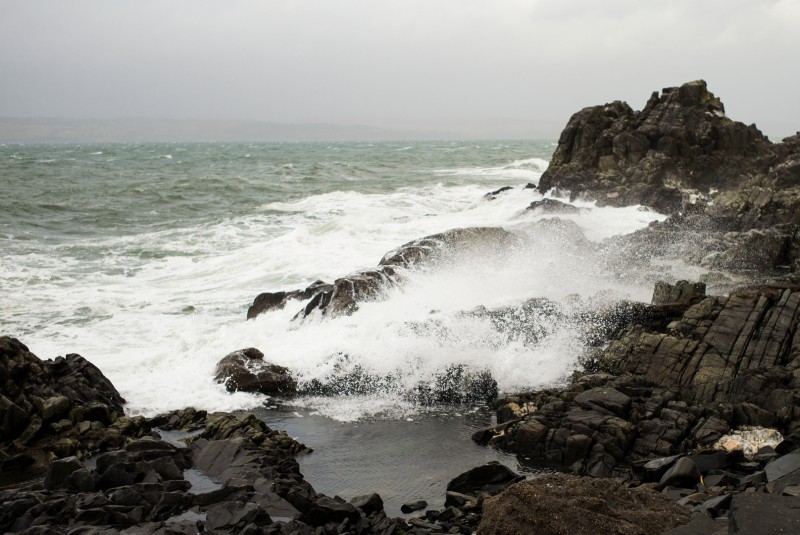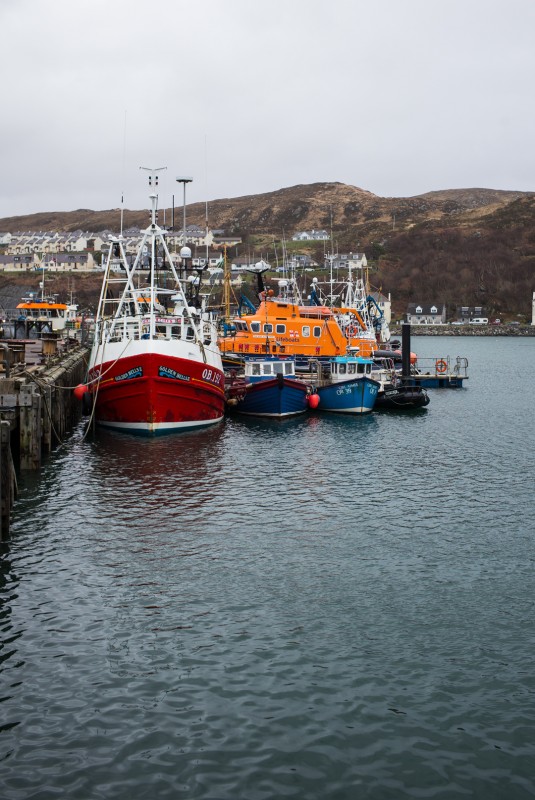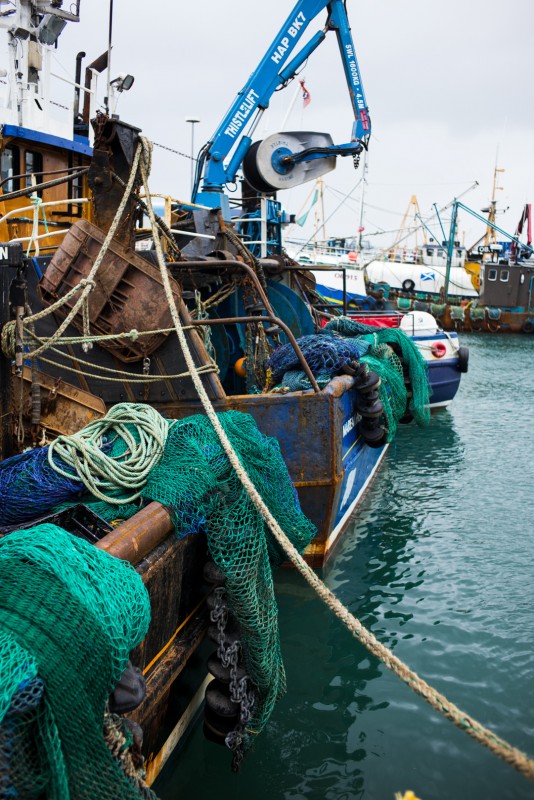 Goodbye, sun.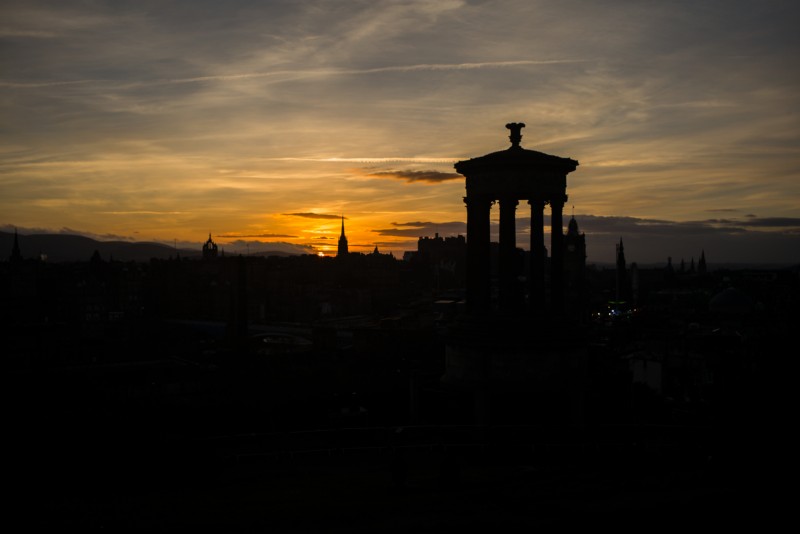 #LeicaM #Summilux50mm #Summicron35mm #Edinburgh #Invergarry #Inverness #Portree #SkyeIsland #Scotland #Highlands
©Madalina Diaconescu 2016